A man died from an apparent drowning after he and his daughter ended up in the water at Lake Roosevelt in the Fort Spokane area on Sunday afternoon.
Doug Enriquez was swimming with his family on Father's day. They stopped to take a break from swimming on a dock around 4 p.m. Soon after, his five-year-old daughter fell into the water.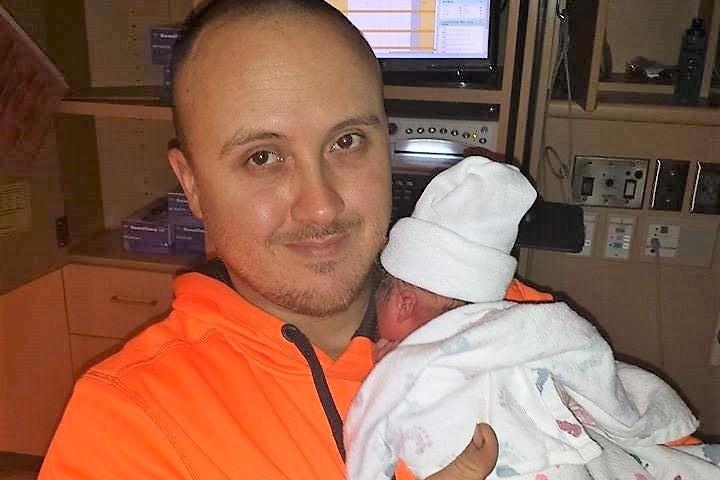 Enriquez jumped into the water after her. 
The daughter was safely pulled in by the mother and a friend, but the father had disappeared.
Around 20 other people who were in the area recreating jumped in the water looking around for him, and eventually found him about 5-10 feet under water. Witnesses estimated he had been under water for about 10 minutes.
Friends of the family did CPR on the victim for about 40 minutes, as they reported having no cell phone coverage in the area.
After using a walkie-talkie, first responders were dispatched, but he was pronounced deceased after their arrival.
According to a family member, the man has Parkinson's Disease, which rendered him incapable of swimming to safety.
The family has set up a GoFundMe to help cover funeral costs.