KOOTENAI COUNTY, Idaho - Over the last eight days, five fatal overdoses involving counterfeit pills laced with fentanyl were reported in Kootenai County, according to police. 
Idaho State Police said the deaths appear to have been accidental. The deaths involve four males and a female, ranging from age 15-60.
Anyone with information about the distribution of the deadly pills is asked to contact Idaho State Police at the Idaho Drug Tip Hotline 1-800-524-7277 or the Coeur d'Alene Police Department at 208- 769-2320.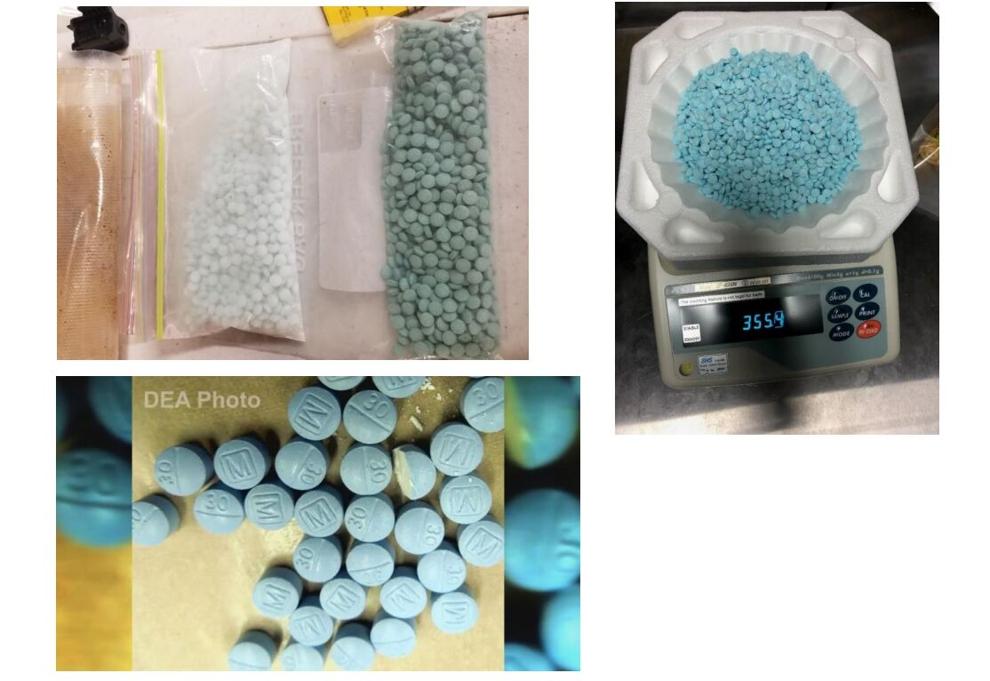 This is a developing story. KHQ will update it with more information.