A United flight on it's way to Denver from Spokane was forced to make an emergency landing in Seattle, after a bird strike Friday morning.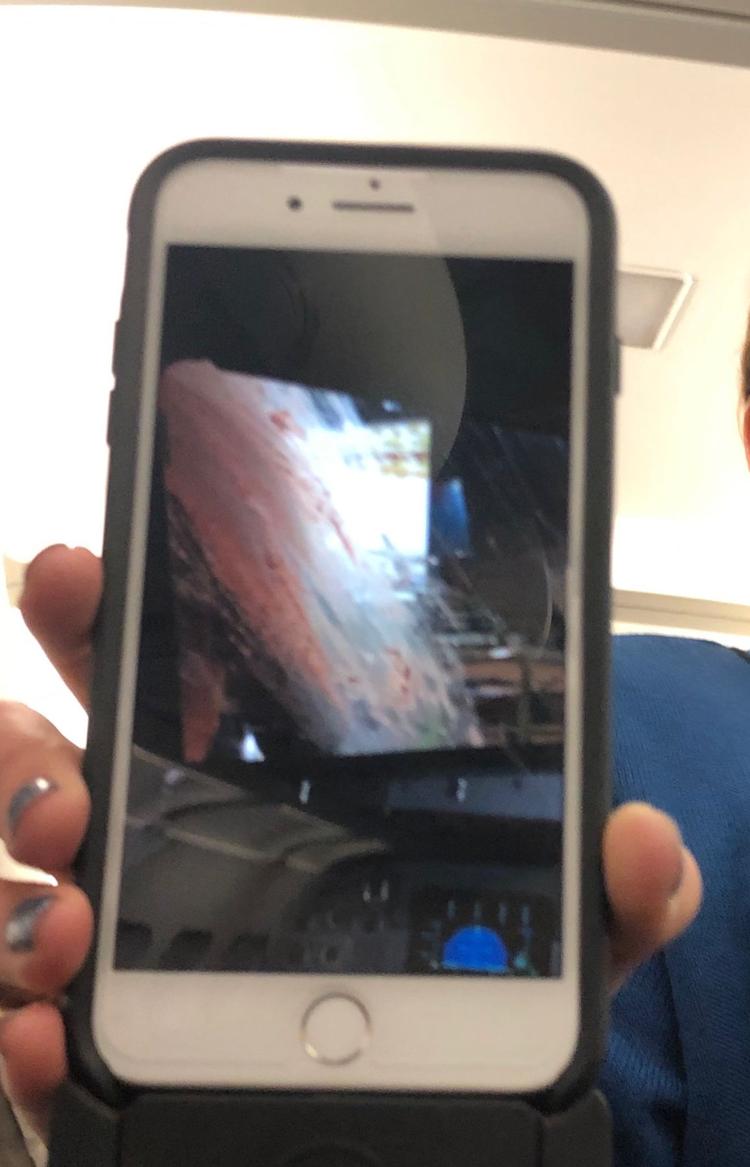 United flight #812 from Spokane to Denver shows as being "diverted" on the Spokane International Airport website.
Other information comes to us from one of the passengers, who said the plane is still on the tarmac, and that passengers are not being allowed to exit the plane.
That passenger sent us a photo from a flight attendant onboard, showing a bloody cockpit windshield as a result of that bird strike. We're told the plane hit a flock of geese.