A former payroll accountant and her supervisor, the former Chief Financial Officer, of Silverwood Theme Park are facing charges for allegedly embezzling close to $1,000,000.
In separate grand jury indictments filed this week, Christopher Wyatt and Melissa Foeller are both charged with five counts of grand theft related to the embezzlement.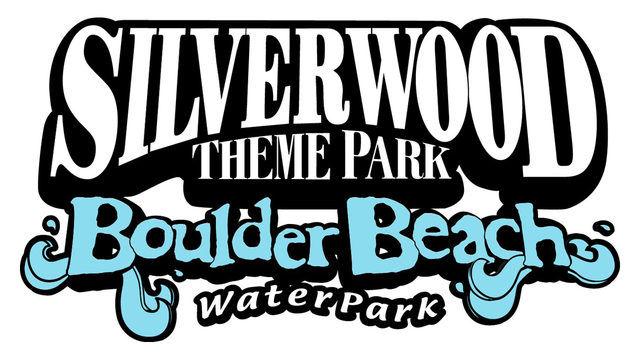 According to the indictment for Wyatt, he's alleged to have embezzled $300,000 from Silverwood in his position as CFO since 2008.
"Together with his payroll accountant, Melissa Foeller, they embezzled almost $1 million. Defendant is an educated individual who knew what he was doing and that it was wrong, but continued to engage in the theft for years," the indictment reads for Wyatt.
Whereas in Foeller's indictment, it states that she embezzled "well over $500,000 from Silverwood in her position as payroll accountant since 2008."
When asked for comment, Silverwood declined citing personnel matters.
Both are expected to make their first court appearances this afternoon at 2pm.