SPOKANE, Wash. -- Court documents are outlining details surrounding a brutal murder on Spokane's South Hill. Ibtihal Darraji was the ex-wife of the suspect. Detectives believe he strangled her and then set her body on fire.
The suspect, Yasir A Darraji, made his first court appearance Monday afternoon. Emotions ran high as it ended and security had to come to escort people out.
According to police, Ibtihal Darraji was found in her burning car near 27th and Fiske Street Thursday night. Investigators said they found what they believe is some kind of accelerant all over Ibtihal Darraji's clothing. They said her face was so badly burned, there was a struggle to make a positive ID.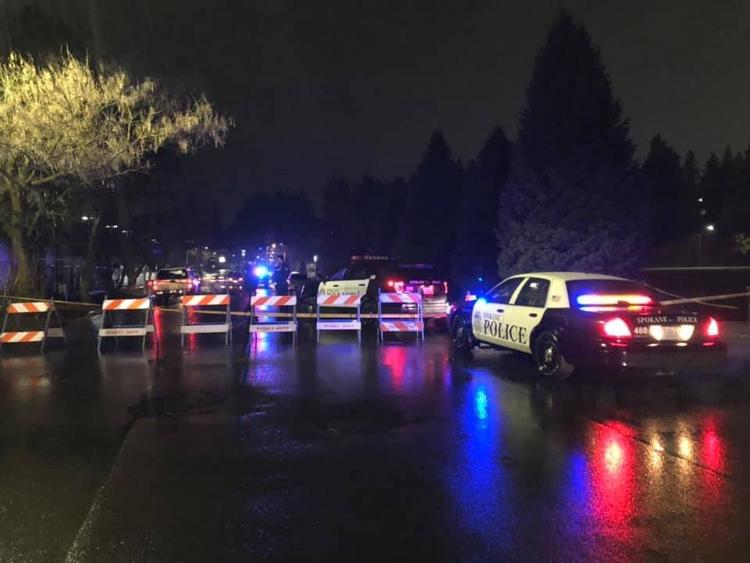 Court documents revealed Ibtihal Darraji is a former Gonzaga employee who expressed concerns about her safety to coworkers.
During interviews, detectives said witnesses told them Ibtihal and Yasir had a nasty divorce. One friend told police Yasir was very angry his ex-wife was 'going to night clubs.' He also allegedly told a friend he wanted his ex-wife to leave their children and go back to Iraq, and that if she didn't, he would kill her.
The night the Ibtihal Darraji was murdered, witnesses said she had plans to pick up the son she shared with Yasir.
Police also interviewed another woman involved with Yasir. They say she told them he would be violent with her and at times strangle her. This same girlfriend went on to tell police Yasir always had a large amount of gasoline at his apartment.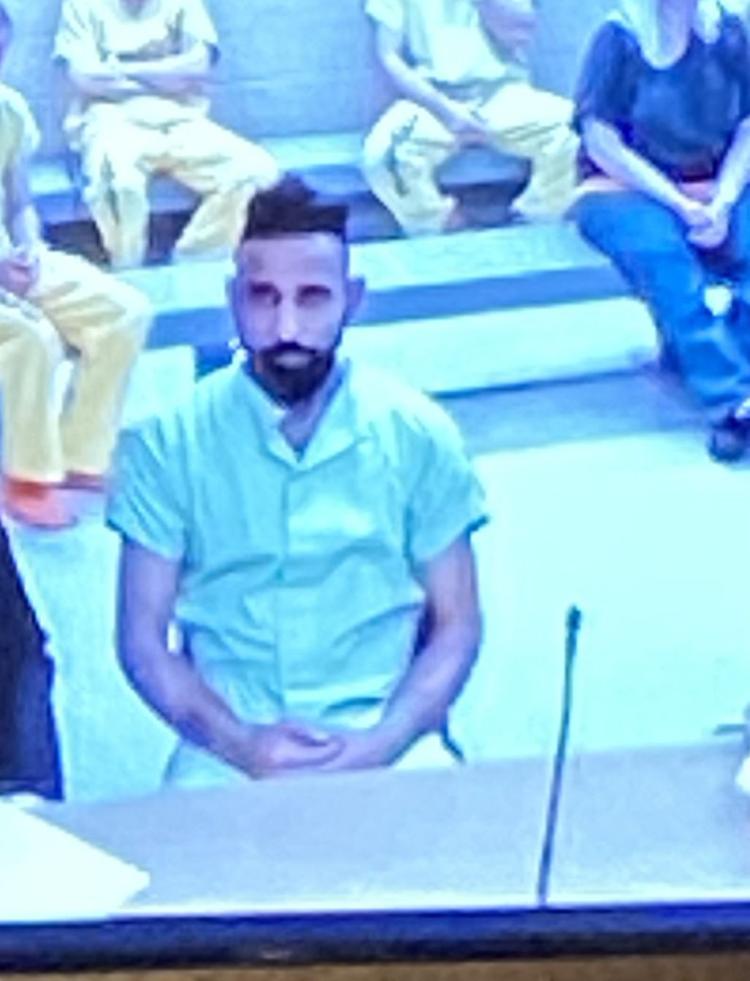 Friends of Ibthihal said they feared for several months that her ex-husband would kill her.
"He tried before to kill her," the friend said.
This friend, who asked not be identified for her own security concerns, said Yasir was "very jealous" and refused to let the mother of his two children move on.
"He told her family what she did here," she said. "In our culture, what she was doing was not allowed."
And what that was, according to this friend and court records, included dating and attending 'night clubs.'
"He tried again to make a problem for," she said. "He doesn't want anyone around her. He didn't want anyone to help her, stay with her, marry her or date her. He was so mad. In our culture, this is called an 'honor killing.'"
A friend of Yasir said he doesn't think his friend is capable of such a heinous crime, but admitted his friend was bothered by his ex-wife's actions.
"Where we are from, we are not supposed to do that," he said. "She did a lot of stuff you are not supposed to do. That's why they divorced."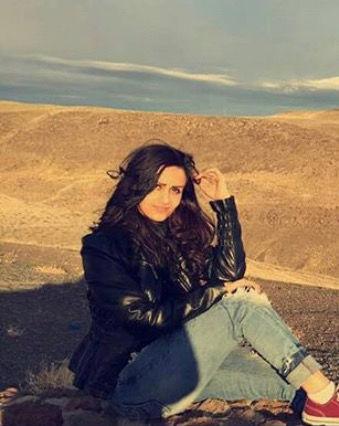 Yasir's friend says he had plans to play soccer with him on the day of the arrest. He said he was in shock to hear his friend was in jail.
"He's a good dad," the friend said. "He loves his kids. And her too. He said if she were to come back, I would bring her back now."
Yasir remains in jail on a $1,000,000 bond.