SPOKANE, Wash. - Friends and family have identified the young man killed in a vehicle crash Thursday afternoon as Ferris High School graduate Kellen Erickson.
According to his Facebook page, Erickson studied at Washington State University this year. Erickson was a standout basketball and soccer player at Ferris. Friends are also remembering him as a standout friend.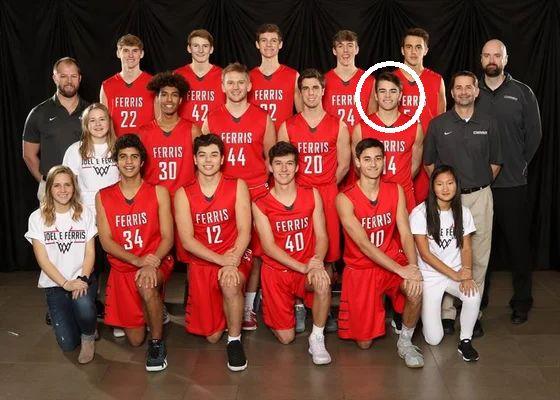 The Spokane County Sheriff's Office is investigating the crash, which happened at Freya and Baltimore Road in South Spokane. They believe Erickson was driving too fast for conditions, and may not have been wearing a seat belt, but are still looking into what officially caused that crash.