SPOKANE, Wash. - The funeral for Adam England, the Central Valley High School student who died after being involved in a crash on I-90 in Post Falls, has been set for this weekend.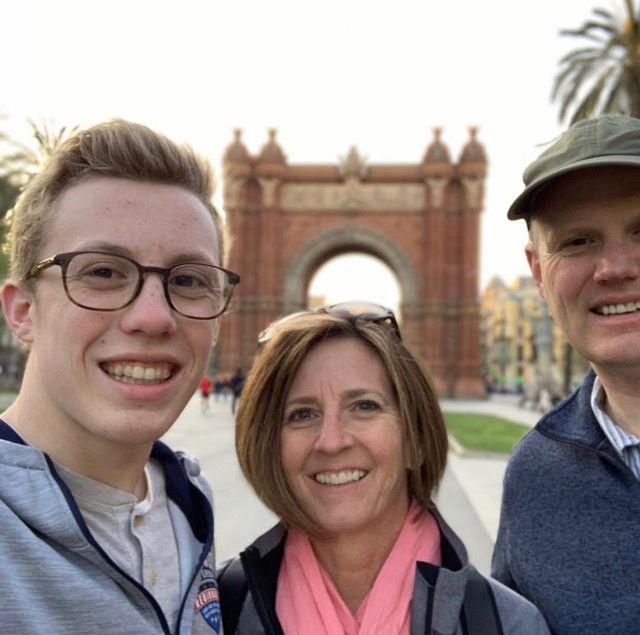 According to Central Valley High School, England's funeral will be held on Saturday, February 15 at 11:00 a.m. at the Church of Jesus Christ of Latter-Day Saints church building at 21022 E. Wellesley Avenue in Otis Orchards.
"All are welcome to share in Saturday's remembrance gathering for Adam England," the school wrote in a Facebook post.