This year, the September full moon will occur on Friday the 13th, which only happens every 20 years.
According to
King 5
, people in the eastern time zone will actually see the full moon Saturday the 14th at 12:33 a.m., but for everyone else, the moon will be its fullest before midnight on Friday the 13th.
According to
NASA
, the September Harvest Moon will rise 25 minutes after the sunsets.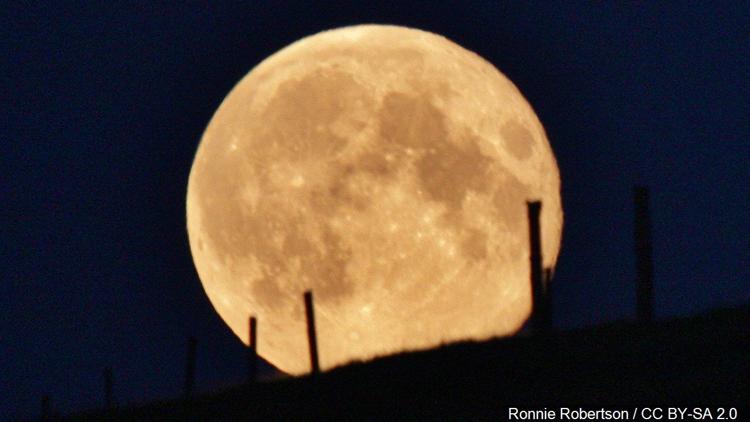 The last time the moon was full on Friday the 13th was October 13, 2000, and it will not happen again until August 13, 2049.