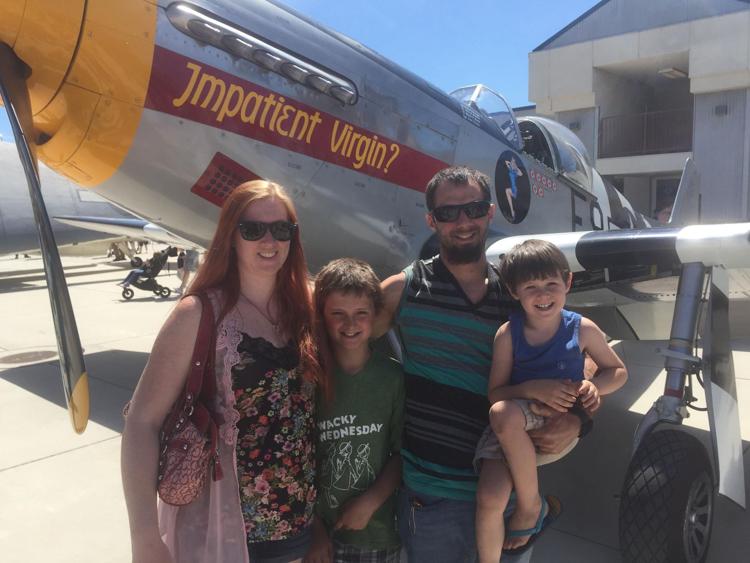 SPOKANE, Wash. -- A local father was hit with a $2,553 bill for a colonoscopy he never got. The family tried to work with MultiCare to get the mistake resolved, but after they were sent to collections, they said "Help Me Hayley."
Robert and Danica Anzaldo have their hands, and hearts, full.
"She said I love you the other day," Danica said of their youngest child. "At least it sounded like it. She was mimicking."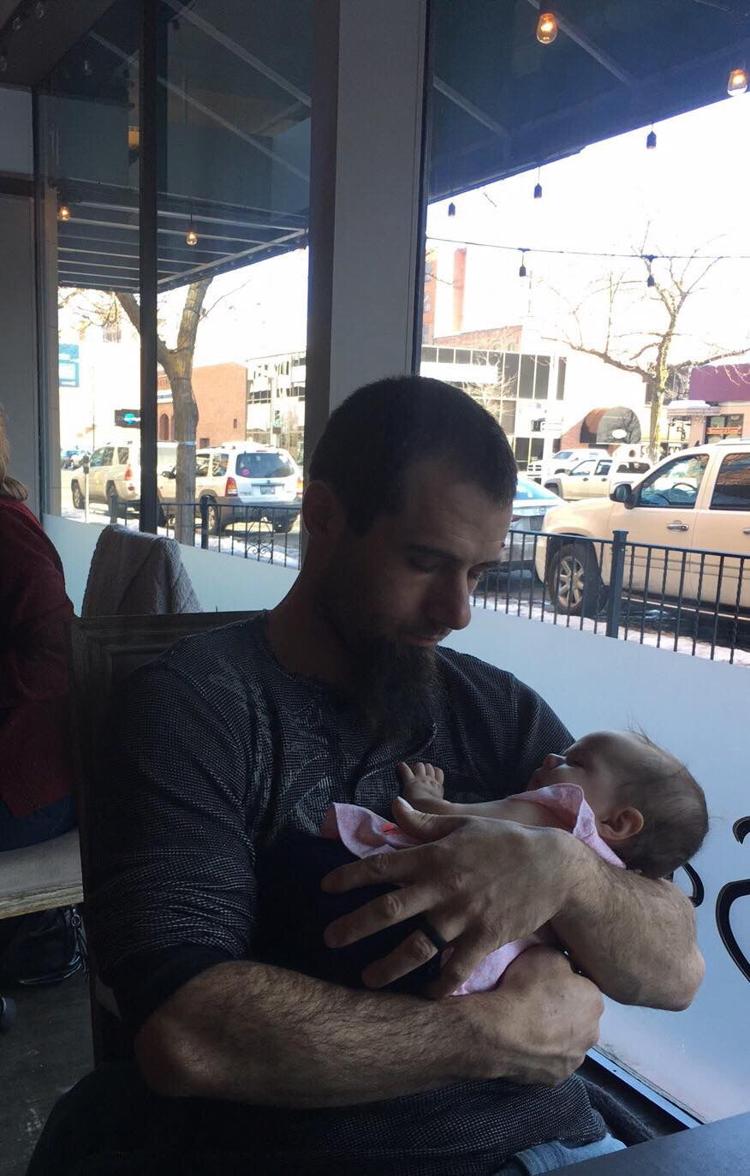 Danica stays home to raise their babies, while Robert works as a plumber. Life is busy. It is chaotic. But not so much so that Robert would have forgotten a colonoscopy.
"He would know if he got a colonoscopy, yeah," Danica said.
But a bill from MultiCare stated otherwise.
"We received a notice, unexpectedly, that said we owed $2,500 for a colonoscopy for Robert," Danica said. "He has never had a colonoscopy. He's never even been to this clinic."

The couple thought it was a simple misunderstanding that would be an easy fix.
"Obviously I called them to dispute it," Danica said. "They said they would investigate it. A month went by and I didn't hear anything."
"We just thought MultiCare would take care of it," Robert said.
But the bills via MultiCare kept coming.     
"We told them we called police, we have fraud prevention on our credit reports, we have affidavits stating he didn't receive this care," she said. "We have all this information, what are you doing about this? They said we already sent this to collections, there's nothing more we can do."
The paperwork states the colonoscopy included the removal of at least one tumor or polyp. The procedure happened last May, on a Thursday. It was a day Robert was working.
The couple has been fighting this for almost a year now. Robert says MultiCare did tell him whoever did get the colonoscopy gave the clinic his full name, his address and a phone number, but one he hasn't had for almost 10 years.
"We think they stole mail or got a hold of something and went to the clinic and nobody decided to check ID or anything beyond that," he said.
As shocking and even strange as it is to think about someone stealing another's identity for a colonoscopy, area law enforcement say they've seen it all.
"We just want this resolved," he said. "We hope it's a learning experience to maybe prevent it from happening again."
After fighting to get this taken care of for months, the couple contacted Hayley about the problem late last week. By Monday afternoon, Hayley made sure they wouldn't have to worry about it for one more day.
A statement from MultiCare sent to Hayley Guenthner says: "Hayley – we wanted to respond to your inquiry regarding Mr. Anzaldo.
The bill that Mr. Anzaldo received from MultiCare was in error. All charges have been removed and his account balance is zero. This will not affect his credit score. We regret this mistake and have taken measures to correct this error so it does not happen again. We would like to extend our sincerest apologizes to the Anzaldo family."
The family told Hayley it felt like the weight of the world had been taken off their chest.
If you have a problem you would like Hayley to try and help with, please click here