House fire spreads to become new wildfire in Okanogan County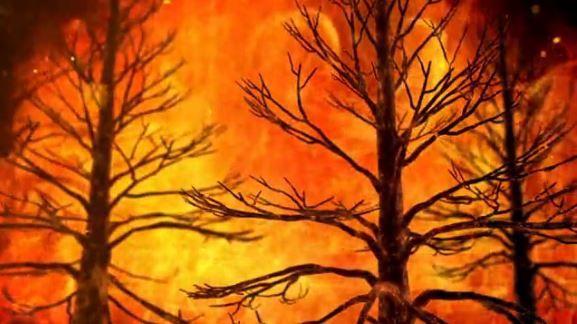 Tags
As featured on
KHQ.COM - A house fire in Okanogan County has spread to become a wild land fire on Blue Grouse road in the 9 Mile area north east of Oroville. According to Okanogan County Emergency Management, deputies are making door-to-door notifications to alert other home owners in the area whose homes may be threatened and an emergency notification message has been sent out.
Weather Alert
...FREEZE WARNING REMAINS IN EFFECT FROM 1 AM TO 8 AM PDT
WEDNESDAY...

* WHAT...Sub-freezing temperatures as low as 26 expected.

* WHERE...Chewelah, Cheney, Tyler, Chattaroy, Republic, Curlew,
Colville, Ione, Metaline Falls, Usk, Diamond Lake, Newport, Priest
River, Priest Lake, Plain, Winthrop, Twisp, Mazama, Deer Park,
Clayton, and Loon Lake.

* WHEN...From 1 AM to 8 AM PDT Wednesday.

* IMPACTS...Frost and freeze conditions could damage or kill
sensitive plants.

PRECAUTIONARY/PREPAREDNESS ACTIONS...

Take steps now to protect tender plants from the cold.

&&


Currently in Spokane
61°F
Partly Cloudy
62°F / 51°F
Get up-to-the-minute news sent straight to your device.
Topics
Breaking News
Weather Alerts
Top Stories