BOISE, ID - Idaho's Supreme Court dismissed a lawsuit brought by the Idaho Freedom Foundation, ruling that Proposition Two is indeed constitutional. 
"We applaud today's decision by the Court and look forward to seeing Medicaid Expansion implemented in Idaho the way the voters chose," said Emily Strizich, co-founder of Reclaim Idaho which led the signature drive to get Proposition Two on the November 2018 ballot. "Now that the sideshow is over, we can get back to fulfilling the will of the people of Idaho."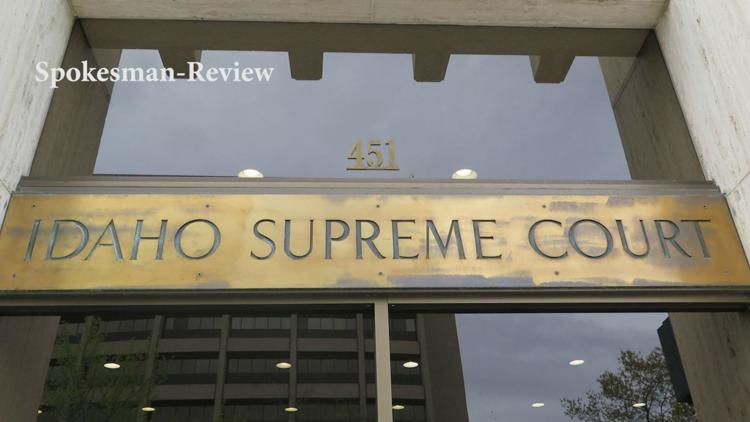 The IFF argued that Prop 2, which  Idaho voters said "yes" to by a nearly 60-to-40 percent margin in November, violated the separation of powers between federal and state governments. 
Prop Two expands Medicaid coverage to people 65 years or younger whose income is 138 percent below the poverty line.
The Supreme Court hearing began January 29.