BONNER COUNTY, Idaho - On Thursday December 10th, The Bonner County Sheriff's Office responded to a call of a body alongside a road in the Upper Pack River area. 
Detectives later identified the man as 38-year-old Brandon Vern Hurst from the Sandpoint/Bonners Ferry area. 
Detectives say Hurst's body has been dumped after being shot several times.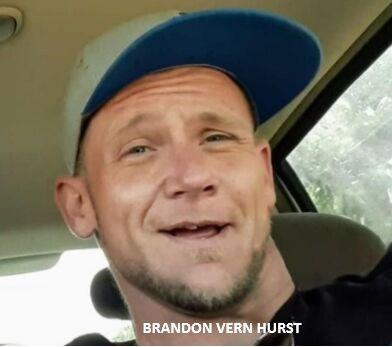 Detectives are processing evidence from the scene for fingerprints and a DNA. 
If anyone in the community has any information about what happened they are asked to contact the Bonner County Sheriff's Office at (208) 265-5525.