KOOTENAI COUNTY, Idaho -- It's been two years since 68-year-old Larry Isenberg lost his life. The months that followed have been filled with pain for those who loved Larry most.
Dean Isenberg said his father had three great loves in his life: everything North Idaho, his sweet pup, Echo, and his wife Lori.
"He loved to hunt and fish," Dean said. "His dog, Echo, was his pride and joy.
Dean said he thought his father's marriage to Lori was solid and one full of love.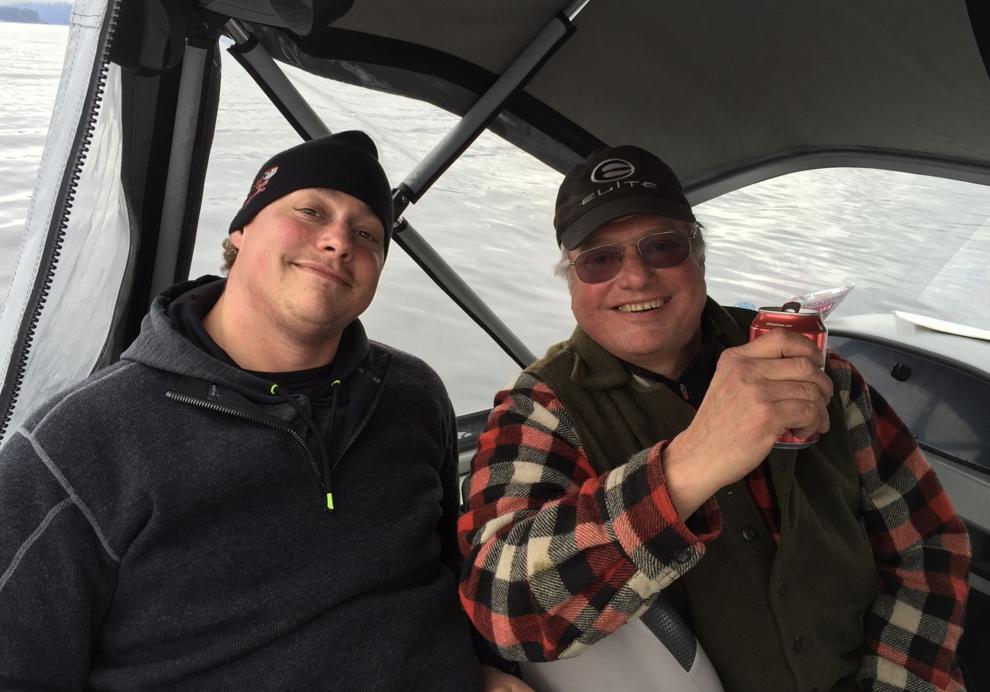 "As far as we all knew, they had a great marriage," he said. "It was something you could model your own relationship off of. It seemed like everything was perfect. Dad was happy. No one knew what was going on behind the scenes."
And what that was, according to investigators, was a diabolical plot by Lori to kill.
"I suspected, I didn't want to believe it, but I definitely suspected," Dean said.
The only reason Dean was ever suspicious of Lori when it came to his father's death is because of timing.
"This blindsided us," he said.
He's talking about word of Lori's financial crimes trickling in while the devastation of losing his dad was so raw.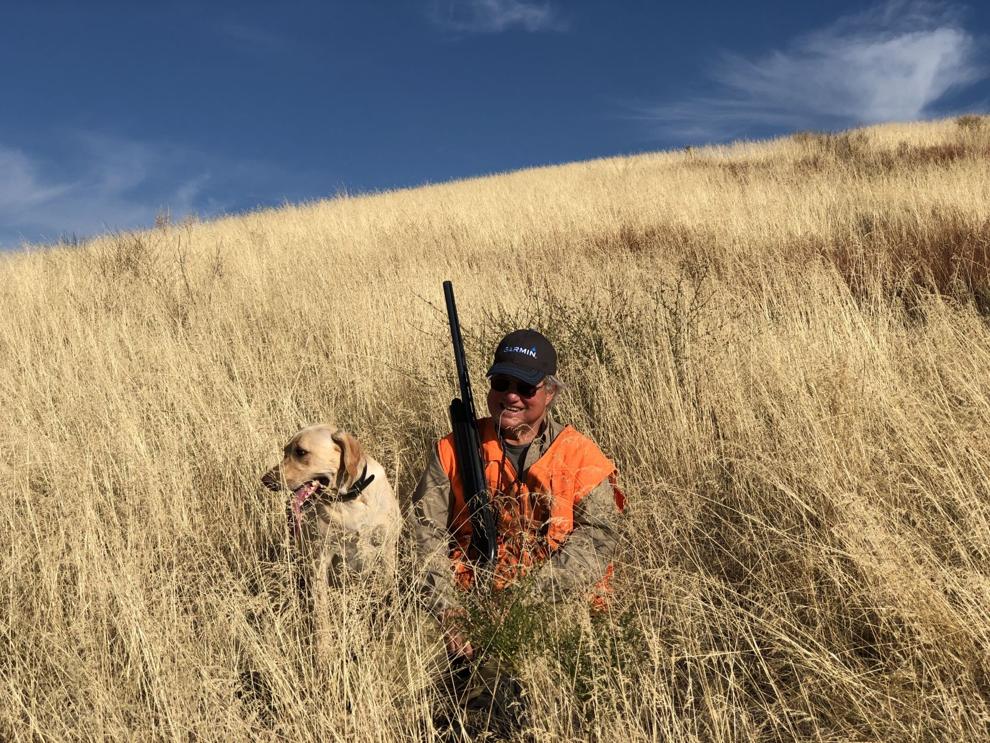 "The news came out with the embezzlement case on the exact same day," he said. "It was too coincidental for me. If it wouldn't have come out the way it did, we would have just thought (my dad's death) was a horrible accident."
Dean believes his step-mother was trying to keep Larry from finding out what she'd be up to. His body was found after the couple went on a winter boat ride. Records state Larry had a fatal amount of Benadryl in his system.
As the months, and now years go by since Larry was killed, it's so painfully obvious that Larry wasn't the only victim.
"My dad was my world," Dean said.
Larry's family is in pain over losing him every single day. But one of his great loves, Echo, provides love and comfort they used to get from Larry.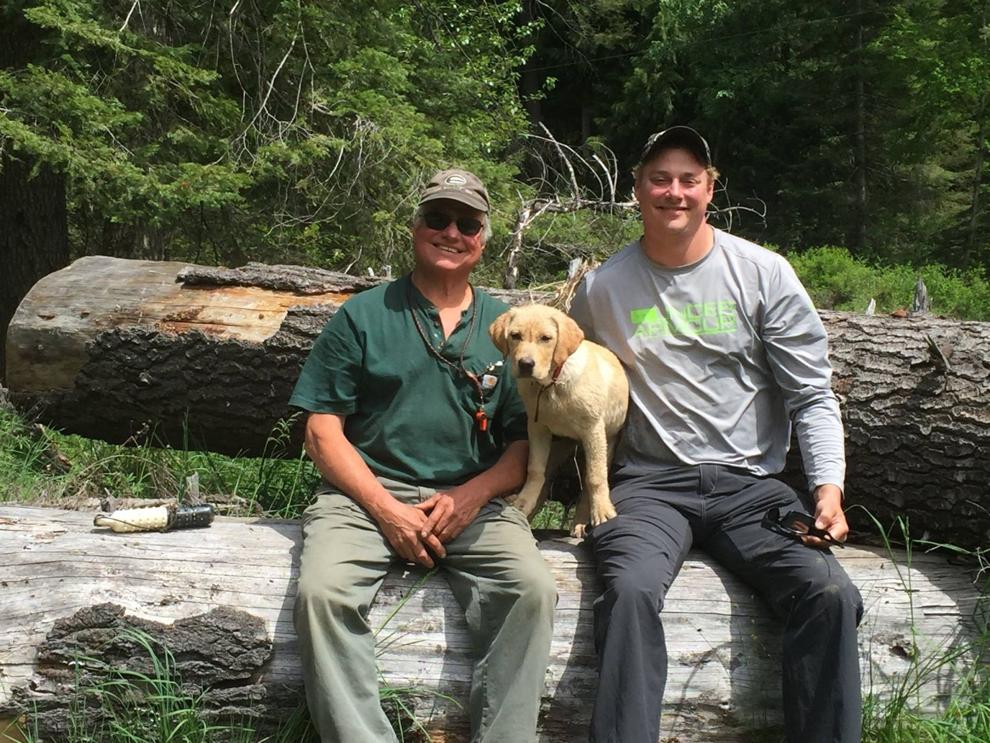 "She's been really good for our hearts, for our family," Dean said.
After all, Echo is the only piece Dean has left of his beloved father.
"She reminds him of us a lot," he said.
Dean said the family is nowhere near finding closure. While they are pleased to see the case moving forward, Dean says they are hopeful this all will end with Lori owning up to what they believe she did.