May 25 will now be known as Maddie May Day, an annual holiday the family of Madison Mogen has created that asks the public to do random acts of kindness.
"We were just so lucky to have her in our life for the time that we did," Ben Mogen, Maddie's father said.
A life taken far too soon. Madison was one of four victims in the Moscow murders last November. 
It casted a shadow on this vibrant, unique town, a town that Maddie called home and gave so much to. The town, in return, is now giving back to the family. 
"We were able to receive the diploma from the University of Idaho for Madison and that was such a proud moment for all of the family to have. It was so great of the university and everybody down in Moscow to make that a special time for us," Mogen said.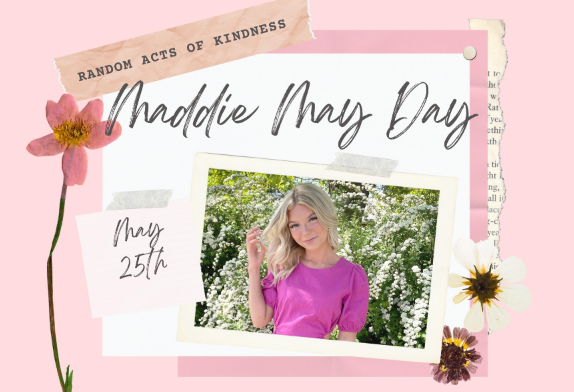 The family is just trying to focus on the good, which is why they started Maddie May Day. 
And the best part is everyone can participate. All you have to do is do something kind for a friend, a neighbor, a coworker — something Maddie would've done. 
"Everybody just does something nice for somebody else on that day and hopefully it's something that brings some joy into people's lives," Mogen said.
A family just wanting some joy that everyone can share. 
"This has been the most difficult thing that any of us will ever go through and it's just important to stay close to your loved ones and your family in times like this I would say and remember her in the best way that we can," Mogen said.
A bright, beloved friend that generated so much joy in this world. Now it's up to us to help keep that legacy alive. 
"I want people to remember Maddie as just being a loving, caring, beautiful person, who everybody misses so much and that we're just all so proud of," Mogen said.
You can share the positive gestures you do Thursday on social media - just use the hashtag #MaddieMayDay. You can also find positive ideas to spread the joy on their website.