SPOKANE VALLEY - A man has been arrested for allegedly assaulting another man on an STA bus. 
Spokane County Sheriff Deputies say on Friday morning 50-year-old Paul Mattingly pulled out a knife and cut the throat of another man standing near him on the bus . Witnesses told investigators that the attack appeared to be unprovoked.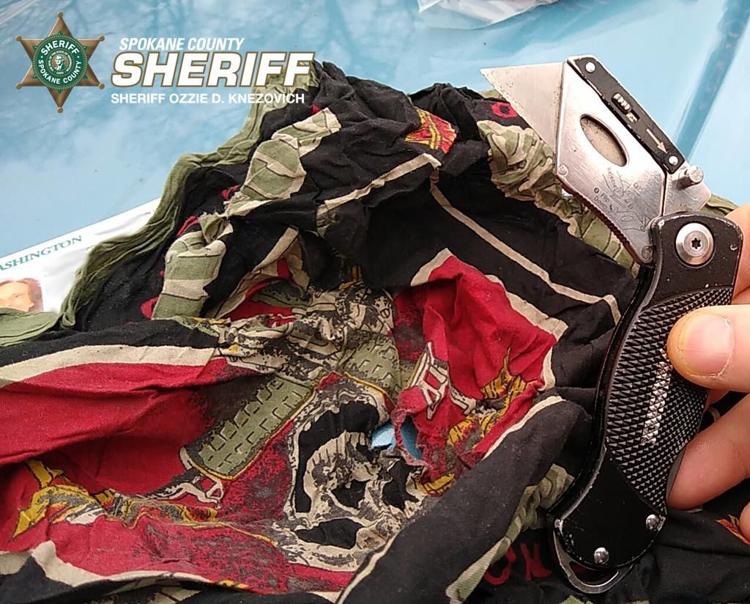 The victim was treated at the scene. According to investigators, his injuries were minor. 
Mattingly got off the bus near the intersection of Appleway and Elizabeth before deputies arrived, but he was arrested a short distance away. During a search, deputies say they found a dark-colored folding knife wrapped in a bandanna in Mattingly's pocket. 
Mattingly was transported and booked into the Spokane County Jail for Assault 1st Degree.