BONNER COUNTY, Idaho - One man was arrested with more than 10 lbs of drugs after a chase that crossed state and county lines. 
On Friday, January 17, Bonner County Sheriff's deputies were requested by Idaho State Police to assist in a pursuit that originated in Spokane County, had crossed into Kootenai County and was entering Bonner County. 
The fleeing BMW was reported to be traveling with one flat tire, according to the Bonner County Sheriff's Office. Deputies responded and successfully deployed spike strips, flattening two more tires. 
The BMW continued north on Highway 41 at speeds ranging from 35 to 70 mph. It was also driving erratically and crossed over the center line several times, forcing oncoming traffic to pull over to avoid a collision. 
The BMW was determined to be a threat to the public and was approaching the city of Oldtown. The decision was made to use a PIT maneuver to end the pursuit and the BMW was brought to a stop along Highway 41 near Old Priest River Road. 
The driver, 36-year-old Jarred Butler of Boise, briefly fled on foot before being apprehended.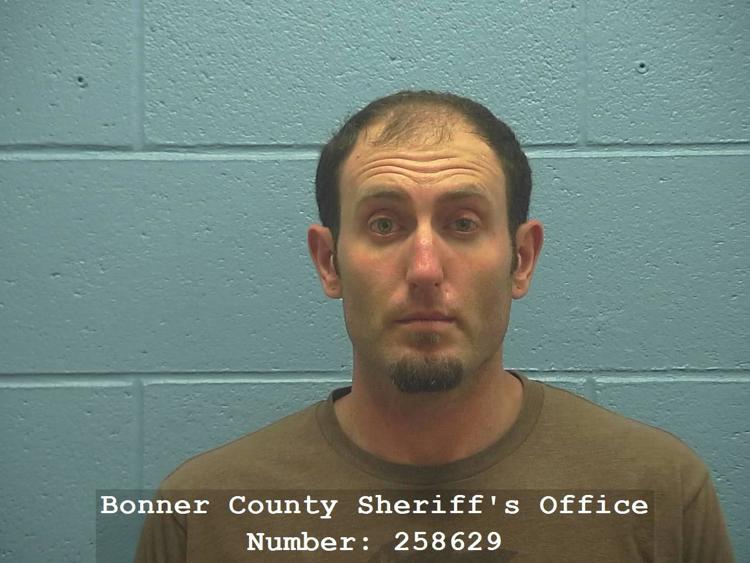 Deputies found a large amount of cash, a stolen firearm and 10-plus lbs of marijuana, methamphetamine, cocaine, mushrooms and LSD.
Butler was arrested for possession of controlled substances, felon in possession of a firearm, felony eluding, trafficking controlled substances, resisting/obstructing arrest, possession of stolen property and a felony arrest warrant.