WOODLAND PARK, Colo. - There is new information in the case of a missing Colorado mother, Kelsey Berreth. Although police have not found a body, officials in Woodland Park believe her fiance, Patrick Frazee murdered Berreth at her home.
Frazee shares a one-year old child with Berreth, though the three were not living together. Their daughter is currently in protective custody, and will be reunited with Berreth's family.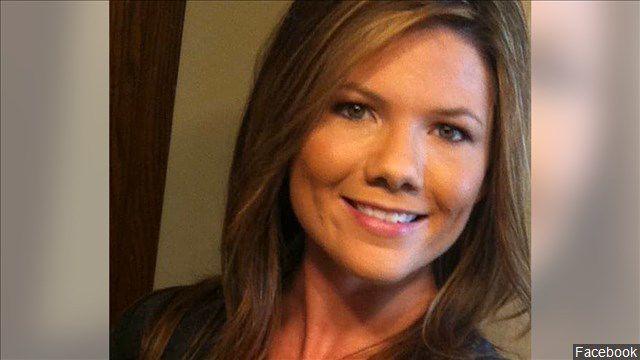 KHQ went to The Sandpoint 7th Day Adventist Church, where the Berreth's attend regularly. A member tell us, the church hasn't stopped praying since the day Kelsey went missing. One church member, who is a close friend of the family, said Kelsey's parents haven't lost faith, but were skeptical of Frazee from the start, describing him as an "odd duck".
He also said her disappearance has shaken the entire community, but no one suspected for a second that she fled on her own. They believe someone must have done this to her.
Documents regarding Frazee's arrest have been sealed under a judge's order. But this church member is worried as the days pass by, and authorities haven't found her, that it's only looking worse.