A Moscow Middle School student was arrested Thursday afternoon after making a threat to "shoot up the school" towards the principal.
Thursday around 1 p.m., Moscow Police School Resource Officers took a juvenile male into custody after Moscow School District personnel reported a threat.
Moscow Police Captain William Krasselt told KHQ that while the student  was in the principal's office for a separate matter, he said he wished he could shoot up the school.
Officers and School District personnel worked to address the situation and removed the student from school property. He is currently in the regional juvenile detention facility.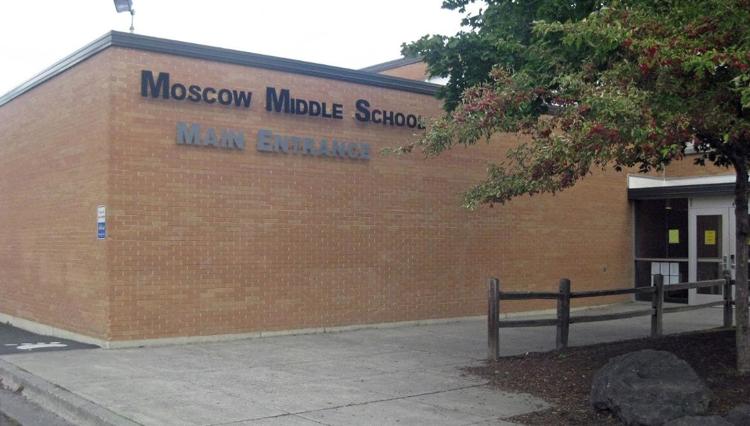 "The City of Moscow and Moscow School District are committed to school safety as partners in the School Resource Officer Program," a release read.
For more information on this incident or the School Resource Officer Program, you can contact Police Captain Roger Lanier at 208-883-7059.