A woman who grew up in Moses Lake, Washington, and her five-year-old daughter became the unwilling targets of internet trolls. After an outrageous move by a Southwest Airlines gate agent "I had went and got a pre-boarding authorization, and at that time they take your boarding pass and typically rip it up and give you the pre-board auth," Explained Traci Redford.
But the gate agent didn't tear Traci Redford's daughter's boarding pass. Instead, she kept it and moments later burst out in laughter "Within like five minutes of me being up there she's like laughing and pointing at the boarding pass to a co-worker making comments pointing towards my daughter," said Redford.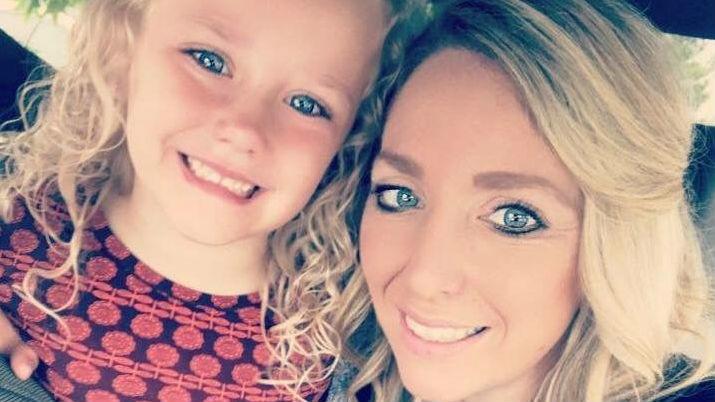 Traci's five-year-old daughter has a unique name spelled ABCDE but pronounced "Ab-city," and when Redford overheard them she took action "I said, hey excuse me if I can hear you like my daughter can too. I'd appreciate it if you would stop talking about this," Redford said.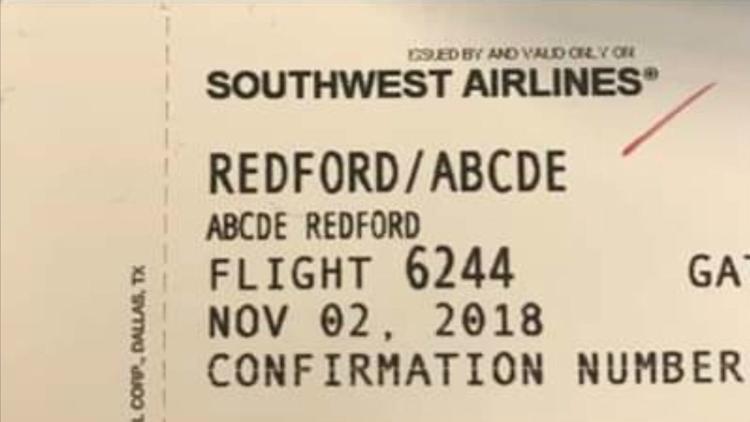 Abcde lives with epilepsy and life is hard enough, but the laughter in person was only the beginning. Weeks later, Redford learned the gate agent posted her daughter's ticket and name on Facebook. She was actually contacted by strangers on the internet. They tracked her down using "My daughter's boarding pass and then in the comments like she added in my daughter's age, she added in my daughter's gender and just a bunch of additional information. Plus a bunch of you could view my rapid rewards information her rapid rewards information, and that's how a random stranger was able to find me on social media," added Redford.
Southwest Airlines did respond to my inquiry in a statement they said:
"We extend our sincere apology to the family. We take great pride in extending our Southwest Hospitality to all of our Customers, which includes living by the Golden Rule and treating every individual with respect, in person or online. The post is not indicative of the care, respect, and civility we expect from all of our Employees. We have followed up with the Employee involved, and while we do not disclose personnel actions publicly, we are using this as an opportunity to reinforce our policies and emphasize our expectations for all Employees."
Traci says she's frustrated that it took weeks before the airline acted "My frustration was that that stuff was posted but even more once I contacted Southwest and they've been contacted by other people as well asking to have this stuff removed they didn't take action on it."
The gate agents Facebook page has since been deleted. KHQ tried reaching out to the agent for comment but was unable to reach her.