Nearly 200 people say they will be at the Rotary Fountain at Riverfront Park Monday afternoon to rally for Sacred Heart nurses.
The nurses, and others, will meet from 2pm to 4pm. In a news release, the Washington State Nurses Association said that "It's time for Providence Sacred Heart to put nurse and patient safety before corporate profits."
After little movement from Providence during 7 contract bargaining session over 4 months, the registered nurses at Sacred Heart are taking their concerns about nurse staffing and safe patient care to the community they serve.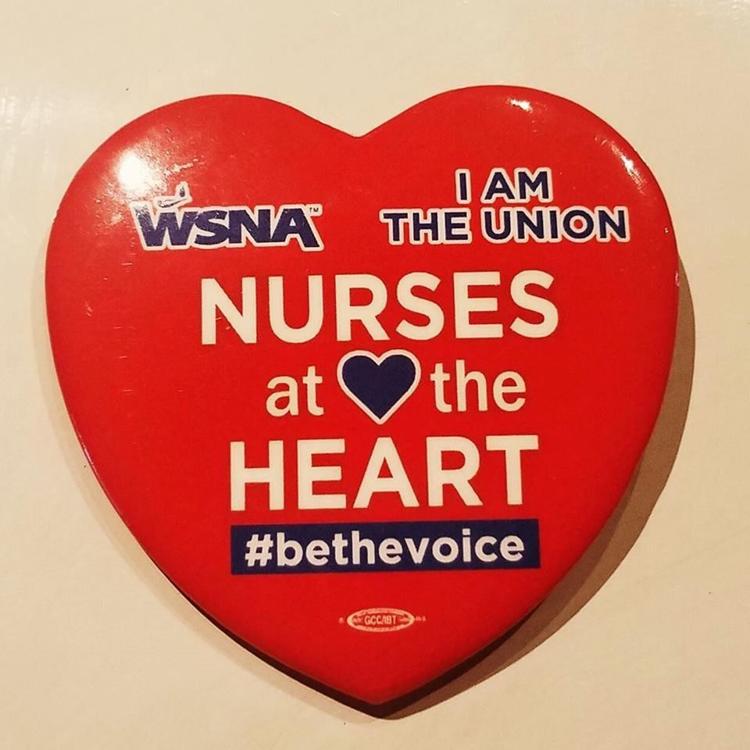 Speakers at Mondays rally are expected to include Spokane City Council President Ben Stuckart, Spokane Labor Council Secretary Treasurer Tina Morrison, Sacred Heart patient Brian Walter, and WA State Nurses Association President Jan Bussert.