GENESEE, Idaho. -- A North Idaho family is preparing to celebrate the holiday but say this year, it's hard to get into the spirit. That's because they found themselves coping with a heartbreaking loss. Their beloved dog, Bear, was killed in an accident they wish they would have known to prevent.
The family wrote in the following, Help Me Hayley request:
"Hayley, I need your help. We lost our beloved dog Bear last Thursday after he suffocated in a potato chip bag. Our kids found him lifeless on our kitchen floor after school with the bag over his head. It's been an excruciating loss. 😢 We had no idea this could happen! I've had pets my whole life. I had never heard about it or experienced anything such as this. I found out from Prevent Pet Suffocation Facebook page that pets are dying each day in Mylar chip bags, cereal bags, snack bags, treat bags, etc. It's a huge problem. They can't bite through the bag and are dying quickly. Sometimes when owners are home in the next room. The Prevent Pet Suffocation Facebook page put our Bear's story out there to help educate other pet owners of this danger. I'm hoping sweet Bear's story will bring awareness to this issue. Prevent Pet Suffocation started a petition to have manufacturers put warning labels on their products. I was wondering if you could run an educational story about this issue Haley. It's too late for our Bear, but if it could prevent other families and pets from this horrible tragedy, it would be worth it. Thanks so much for your consideration, Hayley."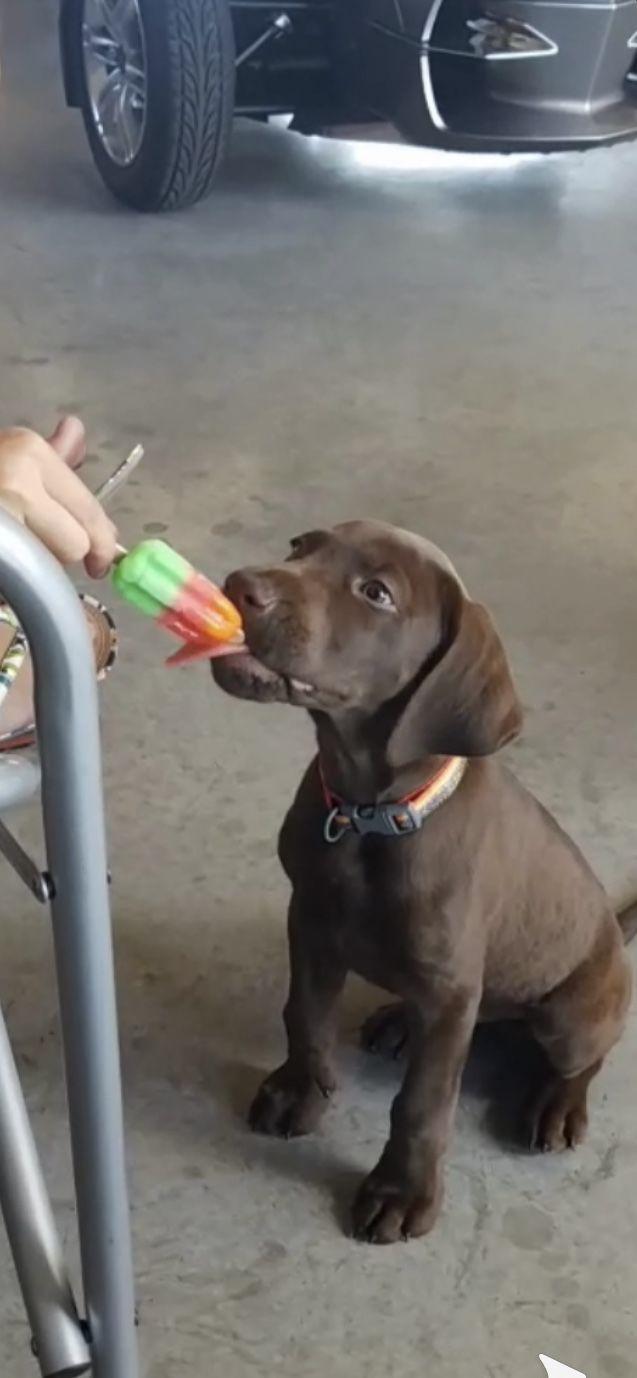 Hayley then traveled to meet the dog's owner, Joely Russell. She lit up as she was describing her late pup.
"Bear was the greatest dog ever," Russell said. "She was loving. Wonderful with our kids. Great with family.
The loss of a pet is incredibly painful no matter when it happens, but the circumstances with Bear's death has his family consumed with regret.
"It's a guilt that just haunts you," she said. "The thought of their last moments is just heartbreaking."
Russell said her family had spaced one of their most routine chores.
"It was one of those things where we forgot to put the trash up," she said. "The empty chip bag was down deep in the trash. We have a very large garbage can with a secure lid."
But Bear was able to knock it over, and that's when he found the bag.
"Once they get their head in the bag, they can't get it off," Russell said. "People wonder why can't they shake it off or claw it off, well when they start to panic, they inhale and it tightens on their head."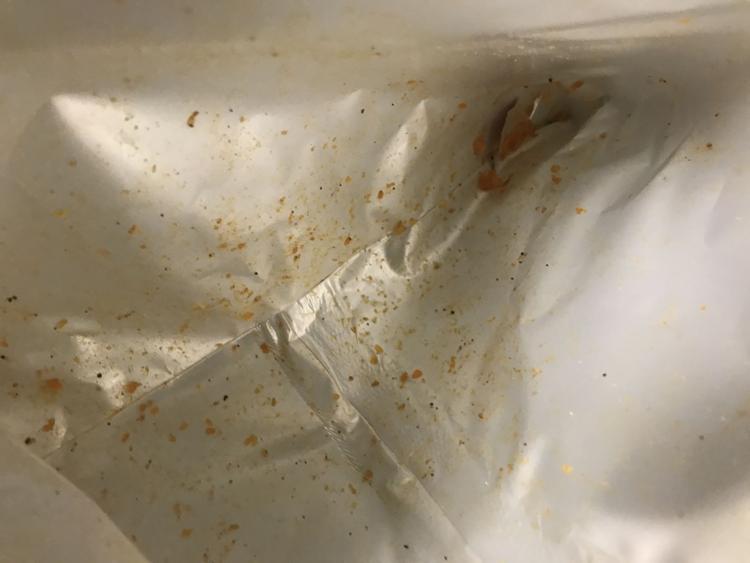 Experts say in a death like this, the struggle is often as quick as it is quiet.
"I learned it is happening when pet owners are just in the next room," she said. "I don't want any other family to go through this. We just want to educate."
The best thing you can do to prevent this is to cut up plastic bags prior to tossing them. The danger isn't just in chip bags. This applies to cereal bags, snack liners, or anything else that is similar.
The Russell family hopes anyone reading this will take the extra step to safely dispose of bags in Bear's honor. They miss him so much.
"The house is awfully quiet without him, really quiet," she said. "It's just so sad. We're so sad."
For more information, click HERE.