COUER d'ALENE, Idaho - One of the region's largest summer events, the North Idaho State Fair, is canceled. After months of planning to still have the fair and rodeo, health officials sent a strong recommendation to the Fair Board to cancel the event. On June 26, the evening the board received the recommendation, the board voted to cancel the 2020 fair.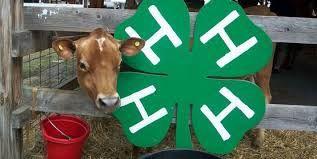 The Fair Board will create a plan to provide 4-H youth in the area an opportunity to complete the projects they've been working on. Information will be sent to 4-H families.
"Safety of our fair family and community as well as the financial future of the fair were our top priorities in coming to this incredibly heartbreaking decision," General Manager of the North Idaho State Fair and Gem State Stampede Alexcia Jordan said. 
Last year, in five days, the fair saw over 97,000 visitors from all over the region. 
The staff and Fair Board worked closely with local health officials and authorities over the past three months to create a plan for moving forward with the fair responsibly. Even though there was a plan created, Idaho Gov. Little's recommendation to remain in stage for of the phased reopening plan made any plans unstable.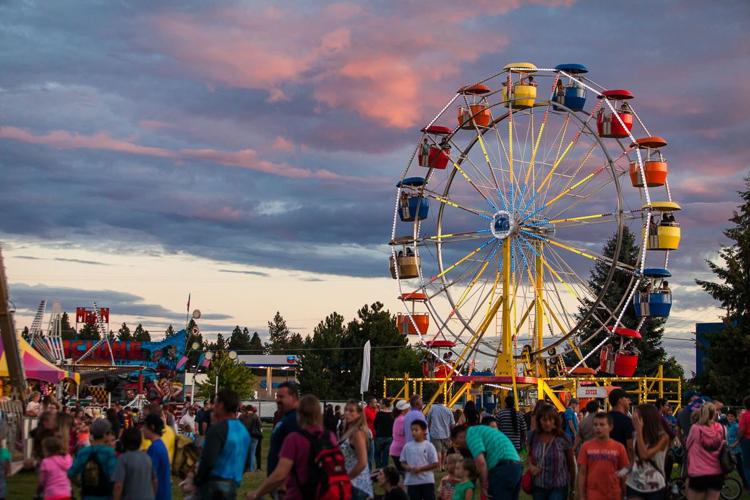 "We can only plan for the moment we are in, not for what we hope it will be 60 days from now," Jordan said. "We held on as long as we could. It takes a complex network of businesses, organizations, and people to coordinate a fair of this magnitude. We needed to make decisions to move forward today knowing those decisions would find success in August. We are grateful to our amazingly generous community for their continued support and their understanding of this incredibly hard situations we are all in." 
With less than 4% of the fairground's annual budget coming from county tax dollars, the Fair Board relies on revenues generated from the fair each year and other rentals. From mid-March until mid-June, no events were held on the fair grounds due to COVID-19. 
The North Idaho State Fair is not county-funded and the Fair Board employees the staff. According to a release, "the amount of preparation and investment required to execute any modified fair would have imposed a huge financial risk, jeopardizing the future of the fair, especially if the event would have been canceled at a date closer to the event."
Tickets purchased for the 2020 North Idaho State Fair, carnival and grandstand events will be refunded within the next two weeks. If you have questions about refunds, contact the office after July 15 at: (208) 765-4969.