SPOKANE, Wash. - One man was taken to the hospital and another is on the loose after a shooting in north Spokane.
According to police, the victim was hospitalized with non-life threatening injuries. Police are searching in the area of Francis Avenue and Addison Street for another man who is a suspect.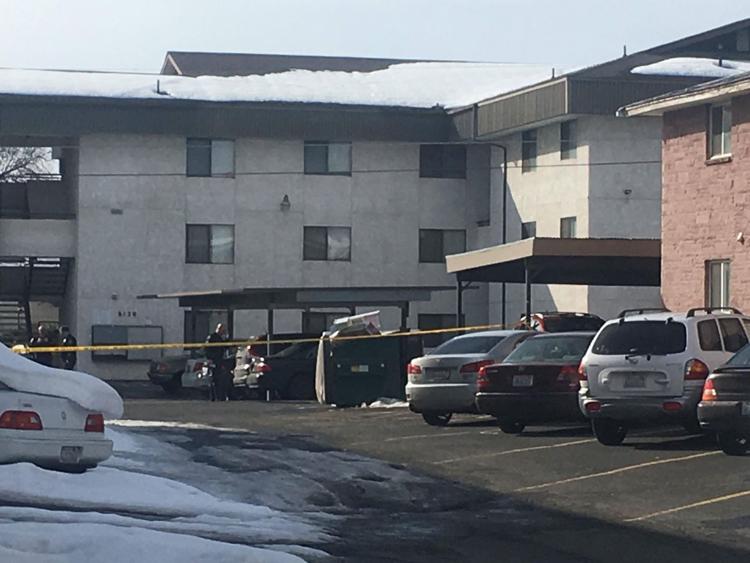 Residents in the area are being asked to stay indoors and they may hear an announcement that K9s are being brought to the scene. 
Police say the two men appear to have known each other. They do not believe there is a current threat to the public.
This is an ongoing story and will be updated as more information becomes available.