Authorities were on scene of a crash, after a car hit a pedestrian Wednesday morning.
Just after 6 a.m. Wednesday, a vehicle was traveling southbound on Ash St. when it struck a pedestrian near Montgomery Ave.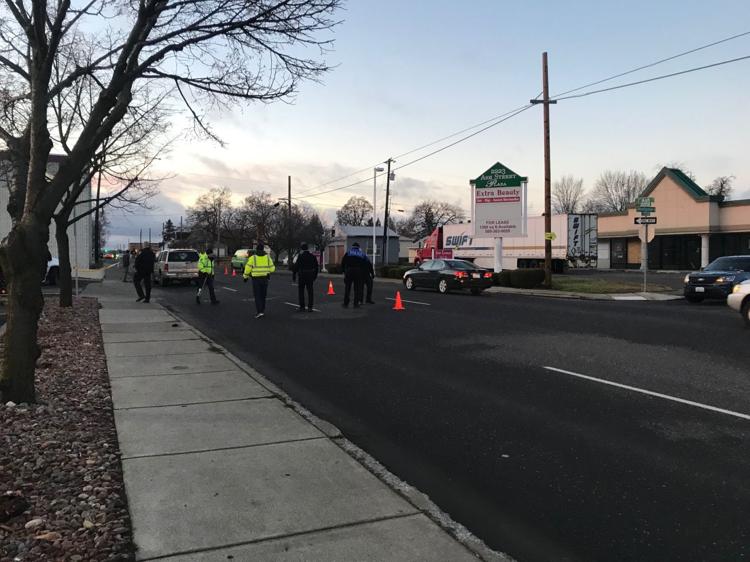 We're told the person who was hit suffered serious injuries and was taken to a nearby hospital. The pedestrian also had been wearing dark clothing, and Spokane Police say there are no marked crosswalks at that intersection.
Major crimes was on the scene reconstructing the crash.
The driver was cooperative, and no infractions or citations have been issued at this time as the investigation is ongoing. Ash St. opened back up around 9:30 a.m. Wednesday.