UPDATE: JULY 25 AT 11:36 A.M.
The pilot who crashed at Lewiston-Nez Perce County Regional Airport Saturday has been identified as Dale "Snort" Snodgrass, a F-14 pilot with nearly 5,000 hours in a Tomcat.
According to the U.S. Naval Institute, Snodgrass was a former Top Gun instructor and was awarded Fighter Pilot of the Year in 1985.
According to The Aviation Geek Club, Snodgrass grew up in Long Island where his father was a test pilot. He attended the University of Minnesota, receiving a BS in Biology before enrolling in the Navy ROTC program as a pilot-in-training. 
In his time with the Navy, Snodgrass received several different honors including a bronze star for leadership and valor.  
After Snodgrass retired from the navy, he became a noted airshow performer, participating in over 850 shows. 
The plane he was flying Saturday was a SIAI-Marchetti SM.1019.
UPDATE:
One is dead after a small plane crashed at the Lewiston-Nez Perce County Regional Airport.
Officials said that the small 2-person plane was found engulfed in flames near one of the taxiways.
The FAA and NTSB are traveling to the airport later Saturday to begin a formal investigation.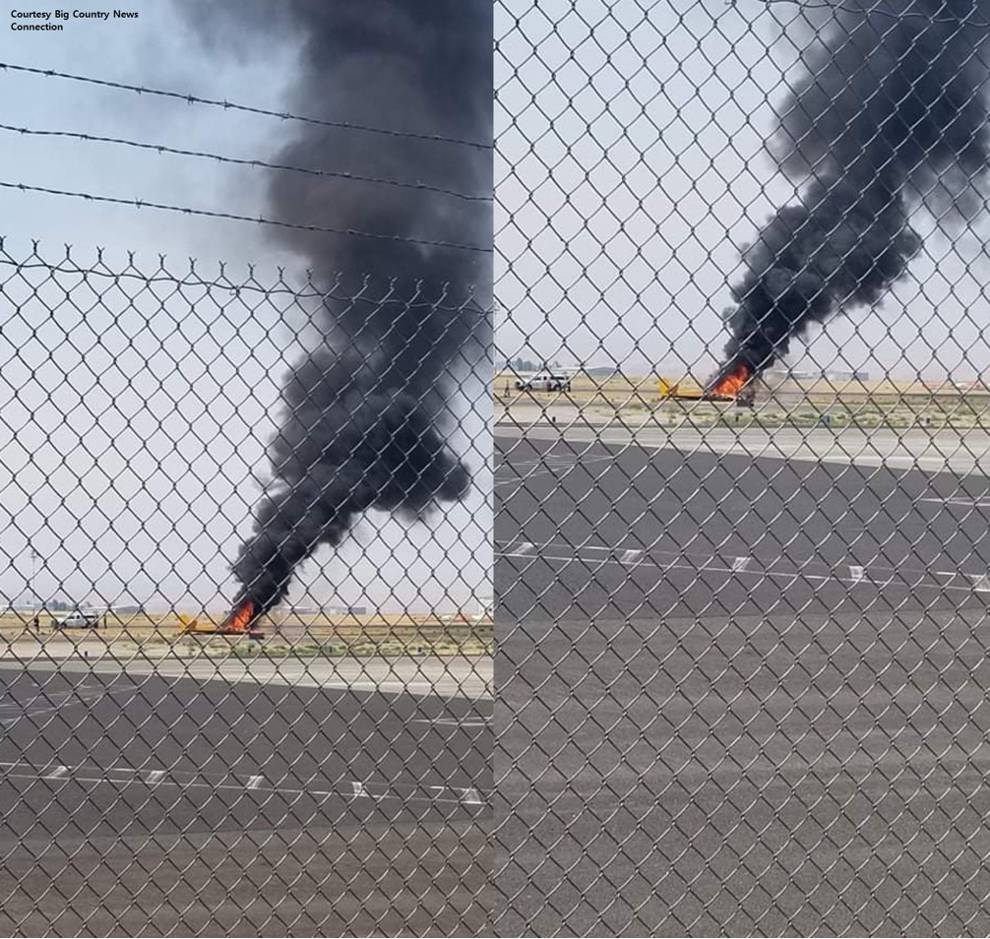 PREVIOUS COVERAGE:
LEWISTON, Idaho - Emergency crews are responding to the Lewiston-Nez Perce County Regional Airport for reports of a small airplane crash.
KHQ is working to get more information.