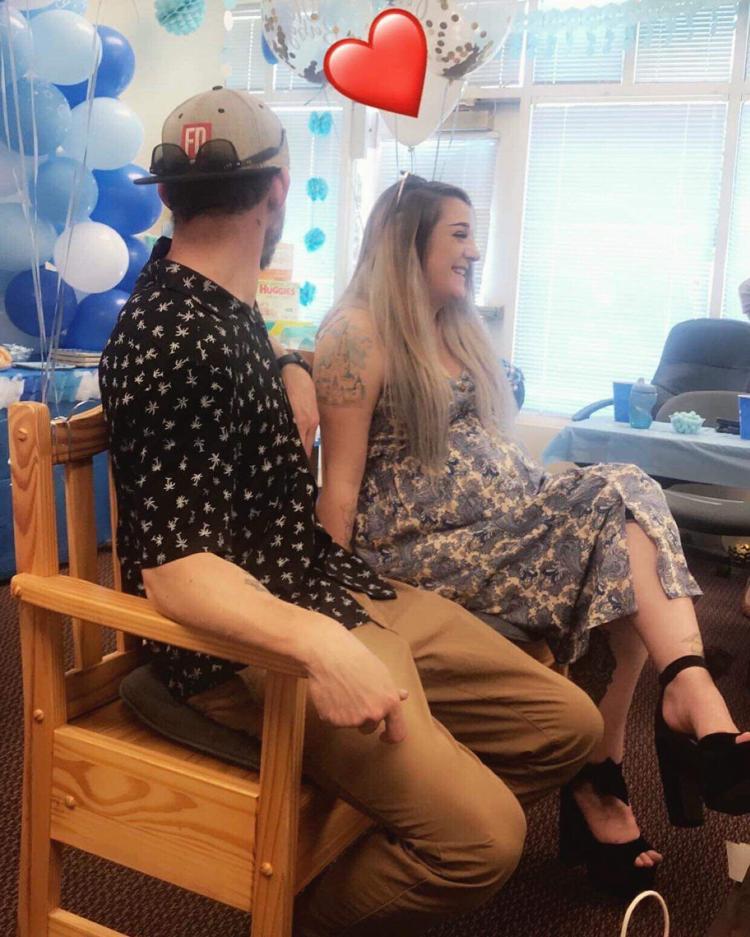 SPOKANE, Wash. -- Parents out there you know, preparing for a new baby is one of the most nerve wracking things you'll ever go through. One local mom-to-be is not only busy prepping for her firstborn, she now also has two other huge worries, her health and finding her stolen car.
Madison Borg was working this weekend when she began to feel ill. 
"I just felt very confused," she said. "Not at all like myself. I'm almost 37 weeks pregnant, so I called my doctor's office. They advised me to be evaluated at the ER."
Madison said her mother immediately picked her up from work and drove her to the hospital.
"I was admitted and they did a CT scan to make sure I didn't have a stroke," she said. "They diagnosed me with pre-eclampsia."
Madison was told she will need to be induced as soon as possible. That will happen early this week. She has to remain in the hospital until it does.
Her mom went to retrieve her car for her. It was gone.
"It wasn't there," she said. "We checked with (my employer) and the tow company for the lot."
With no luck, she realized her dark gray 2005 Mazda Tribute had been stolen. She shares the vehicle with her boyfriend.
"it's just extra inconvenient because I'm pregnant," she said. "I am still working, and now I'm having a baby. I don't have a car to take our child home in. My boyfriend doesn't have our car to do any of the things we need to do because we weren't totally prepared."
The couple is hoping someone out there can help them recover their stolen vehicle, and soon.
If that's you, please call crime check at 509-456-2233 and reference report number 2019-20115240.
A GoFundMe page has been started to help Madison replace the stolen car.