SPOKANE, Wash. -- For more than 33 years, someone has gotten away with murdering and sexually assaulting a 12-year-old girl in Spokane. The family of Marsi Belecz hopes someone will see their pain in this story and provide the break police have been wanting for decades.
"Sometimes, even though we went to the funeral, I still don't think she's gone," said Marsi's sister Donna Vanzant.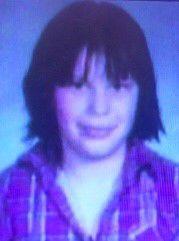 Donna says she feels frozen on August 4th, 1985.
"It's like, time stopped," she said.
But the grieving never did and never will. Marsi's murder was brutal.
"She was raped and stabbed more than 29 times," Donna said.
Donna was 17-years-old at the time. She remembers her final moments with her sister.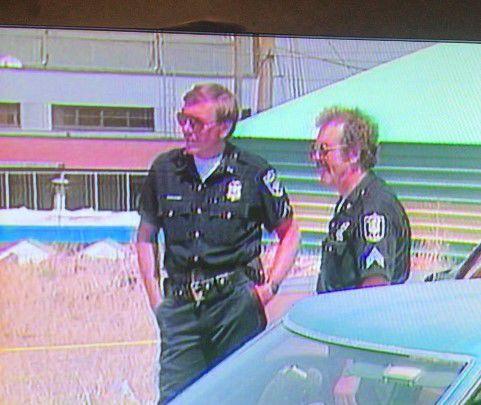 "It was the first time she had bought a new outfit," she said. "She bought a mini dress sand jelly shoes. She was proud of herself for that. We never got to do that because we had a strict family."
Donna said Marsi bought the outfit with her allowance money. She said their father made it clear he didn't like the outfit. Marsi was very upset and left the family home.
"She was hurt more than anything, she got hurt easily," she said. "She gave my mom a hug, said 'I love you.' That's the last time I've seen her."
Donna says their mother reported Marsi missing. Police were looking for her. But it would be an employee of a towing company who would find Marsi's body. She was dumped behind an old building on the property just east of downtown Spokane.
"She was also beaten, she had bruises on her face," she said. "Her entire face was all swollen."
Donna knows that because she said she had to make a positive ID.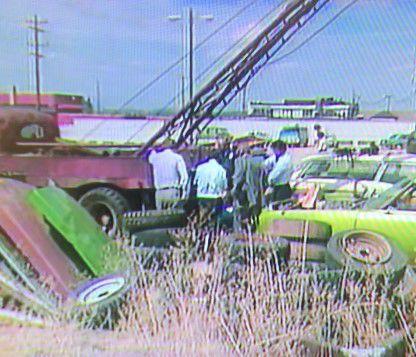 "They came to the house with pictures," she said. "Her eyes were closed. I know how she looked with her eyes closed. I said, that's Marsi."
Detectives told reporters back in 1985, the murder was likely not committed out of lust but rather rage. The shock of it all took over Donna's life.
"It's really hard," she said. "At first when it happened, when I'd see a group of people, I'd think I'd see her. Sometimes I'd even chase them down and say, 'Marsi come back.'"
She also says she sees a potential killer on every face she passes.
"I've accused many of my friends, my guy friends of doing it," she said. "It broke up friendships. Relationships. You just don't know who it is. You can't trust anybody anymore."
Donna said the entire family suspected Marsi knew her killer. They feared that meant, they did too.
"It tore the family apart," she said.
Donna occasionally stops by the Spokane Police Department in person to check on the case.
"I just ask if they've seen anything new or heard anything," she said.
Their answer is almost always, no.
Spokane Police say they continue to investigate the case. They ask anyone with information to call crime check at 509.456.2233.
They're not giving up and as painful as it is, they hope Donna doesn't either.
"I try, but it's really, really hard," she said. "I need that closure."