SPOKANE, Wash. -- January of 1997. It was right in the middle of one of the darkest times in Spokane's history. A serial killer was on the run, and his body count just kept rising. But Robert Yates wasn't the only Spokane killer causing terror in this town.
On January 3, 1997 a woman named Margaret Anselmo was found brutally murdered. She had been raped and her skull was crushed in. The crime happened as the entire town and law enforcement was consumed by the Spokane serial killer case. It was clear Margaret was not one of his many victims, but the family fears because this crime happened when it did, Margaret's case didn't get the resources or attention she likely would have had it happened at any other time.
"New Year's Day is the worst day ever," Margaret's daughter Lisa told KHQ's Hayley Guenthner. "Because I know the anniversary is coming."
Margaret's murder is a crime that can be described as bold and vicious.
"She left her apartment, cashed a check and went over to an alley near 1st and Pacific," Lisa said. "She was sitting there and then, I don't know. She was raped, she was murdered. There was head trauma."
Margaret's body was left in the downtown Spokane alley. The stretch was much more traveled then it is today. But even with that, no one saw anything. Or worse yet, Lisa's fear, no one was even looking. Not then. Not now
"I just don't want my mom's case to be a cold case," she said.
But as more than two decades have come and gone, there's no other way to classify it. Lisa says she hounded investigators until they gave her something. She says they released the purse her mother was carrying to her which proved there was much more to this case then she initially thought.
"There was still all her money inside her purse," she said. "This wasn't a robbery. It was just rape and murder in the middle of the day."
Could someone have been stalking Margret? She was a pretty woman, but her family says she was oblivious to the way men looked at her.
"I mean she was gorgeous, yeah," Lisa said. "She was a beautiful, loving mom. I had a lot of fun with her."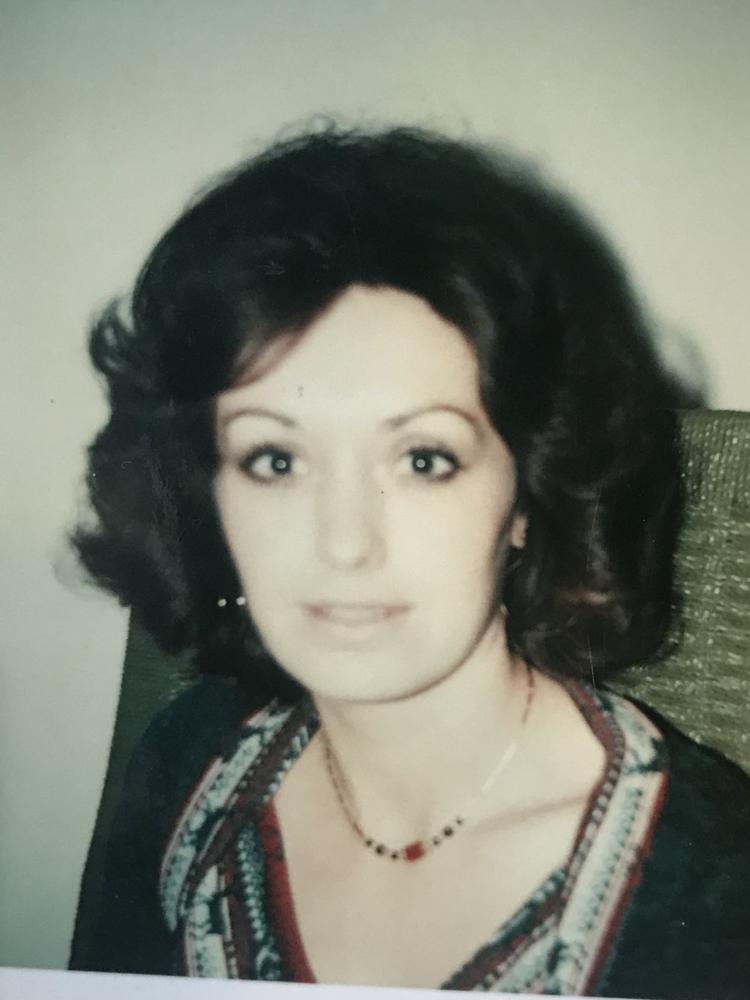 Lisa said her mother had struggled over the years with her mental health.
"I visited her in the hospital," she said. "That was the last time I saw her. She had some demons, yes."
Lisa said she isn't sure if police ever thought Margaret could have been a Yates victim. She's certain they don't now. Margaret's crime scene and cause of death were much different than his typical MO. She also had no history of prostitution. Still, Lisa fears her mother wasn't a priority all those years ago.
"They just put her off to the side basically," she said. "I have had a hard time accepting that."
As we flipped through old family photos, the most precious of memories, KHQ's Hayley Guenthner couldn't help but notice, how much Lisa looked like her mom.
"When I saw this picture I was like, 'Is that me?' No that's me," she said.
It's something Lisa used to try to help. She knew it was dangerous. But she didn't care.
"I have gone down to where she was killed and just sat because I looked a lot like her," she said. "I would wait to see if someone approached me. No one did. I was really hurt. I just wanted answers."
Because so far, what she has gotten has only amplified her hurt.
"The detectives have been nice, really nice, but yeah they told me back then they figured it was probably a transient," she said. "And I'm like, "Should I accept this?" Where is the transient then? Someone like that should not be on the streets."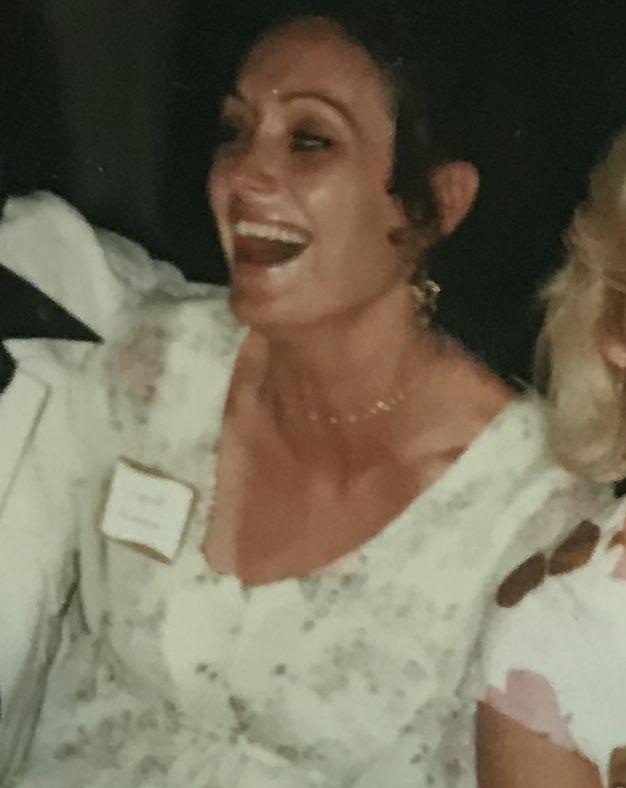 Lisa rarely talks about the case. She can't. It hurts too much.
"My anxiety goes through the roof," she said. "It makes me sad."
In recent years, she's also tried to avoid any trips downtown.
"Everywhere I look here, there she is," she said.
She hopes her mother's killer is haunted too, but she knows whoever did this may very well have no conscious at all.
"I wouldn't say, person," she said. "Whoever did this is not human. A monster."
In our research on this case, we came across another that had a few eerie similarities to Margaret's murder. Weeks before she was killed in November of 1996, another woman was found dead in downtown Spokane alley. Her name was Joann Flores. She too does not appear to be a victim of Yates. It's unknown if the cases are connected. The only certainty is that this town had multiple killers targeting women during this time period.
If you have any information that could help solve this case, please call (509)456-2233.