Q6 Cold Case Files: Princeton grandmother murdered in her own bed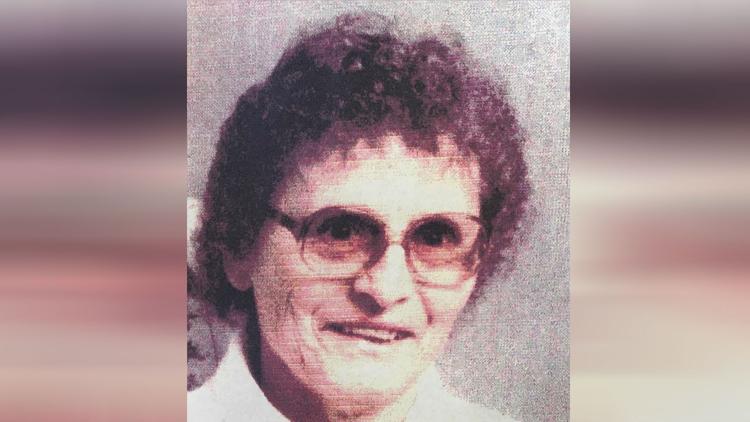 Tags
As featured on
PRINCETON, Idaho - The murder of Hazel Martin has haunted Latah County since 1996. Hazel was in her 70's, had a loving family, the last person you would ever expect to be murdered in her own home. "It's a rural farming community, logging community," said Tim Besst with the Latah County Sheriff's Office. " Everybody knows everybody, so even your friends, you treat them like family too." 
KHQ Breaking News Alerts
Receive breaking news emails from KHQ Local News
KHQ Daily Weather
Daily weather forecasts from the KHQ Weather Authority
KHQ Daily e-Newsletter
Get the latest news, weather, sports and information from the region's top local news source.
More Video From This Section
Get up-to-the-minute news sent straight to your device.
Topics
Breaking News
Weather Alerts
Top Stories