Q6 Cold Case Files: Somebody was watching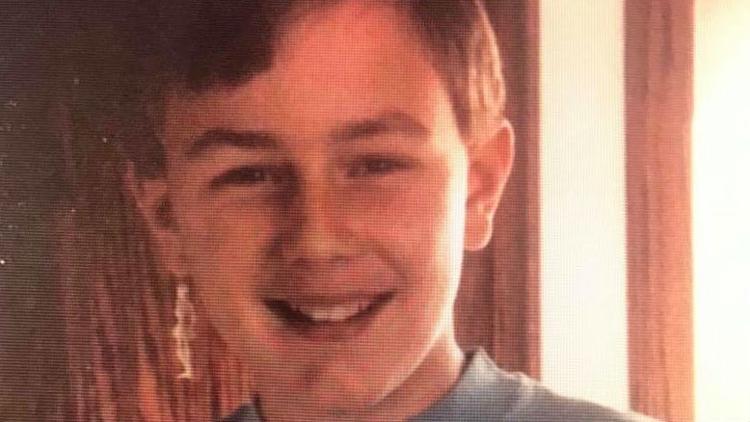 Tags
As featured on
SPOKANE, Wash. - It was one horrible crime, but two very different beliefs of how it went down. Police suspect the victim, 13-year-old Russell Evans, was run over by a hit and run driver. His body was found in the middle of the road. Some believe it was an accident and the driver fled the scene. Others say this was something much more sinister. "He was just a kid, he didn't deserve to die in the street," said Russell's cousin Chris Rosenau.
KHQ Breaking News Alerts
Receive breaking news emails from KHQ Local News
KHQ Daily Weather
Daily weather forecasts from the KHQ Weather Authority
KHQ Daily e-Newsletter
Get the latest news, weather, sports and information from the region's top local news source.
More Video From This Section
Get up-to-the-minute news sent straight to your device.
Topics
Breaking News
Weather Alerts
Top Stories