Update - January 9, 12:15 pm:
KELLOGG, Idaho - The Shoshone County Sheriff's Office has confirmed the names of the two people who died in Tuesday's avalanche on Silver Mountain.
Carl Humpreys, 58, of Liberty Lake and Scott Parsons, 48, of Spokane Valley were confirmed as the people killed.
Search efforts are continuing as another skier remains unaccounted for.
Previous Coverage:
While the Shoshone County Coroner has not yet released the names of the two people who died in Silver Mountain's avalanche, friends and family are sharing their memories.
Carl Humphreys, 58, of Liberty Lake, and Scott Parsons, 48, of Spokane Valley, were identified by friends and family as the skiers who died. 
According to his Facebook page, Humphreys is a graduate of Central Valley High School and studies at Eastern Washington University. He's an avid skier and rafter, with videos and pictures on his page dedicated to his outdoor adventures.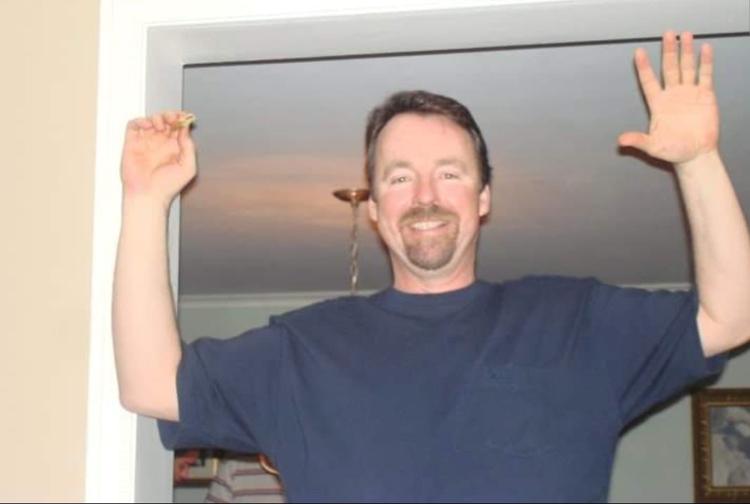 In a public post, one friend shared this message:
"I heard some really sad news yesterday, and I was going to wait until the press announced it but I've been thinking about it all day. Yesterday two people were lost in an avalanche at Silver Mountain, one of them was a good family friend. Carl and my daddy went to high school together and he's been around my whole life. He was the definition of the word cool, he would surf off the wake from his boat and he had a hot tub and played with potato guns and threw poker parties. He had this booming California-esque voice that I absolutely loved. My family and friends have been so supportive of my art, but at functions when I felt more invisible he would burst through the doors and would love me up with praise. Nicest guy in the whole world and so free-spirited, he knew the importance of having fun and I wish more of us knew what he knew. We're all better for knowing him. Thank you uncle Carl. 🖤"
The Spokesman-Review talked with Paul Hoskinson, who was skiing with Humphreys and Parsons that morning but opted not to go to chair 4 with them. 
"For 20 years, we skied a thousand lines together," Hoskinson said of Humphreys. "He was a force on the hill."
Hoskinson, who skied with Parsons for about a decade, said he was a "really easygoing, get-along guy" who worked in web design and technology.