SPOKANE, Wash. - The Spokane Police Department Domestic Violence Unit is looking for the public's help in locating two adults and their children.
SPD says Danielle M. Smith and her three children haven't been seen since March 11, 2020. There is currently a protection order between Smith and her three children ages 10, 7 and 3.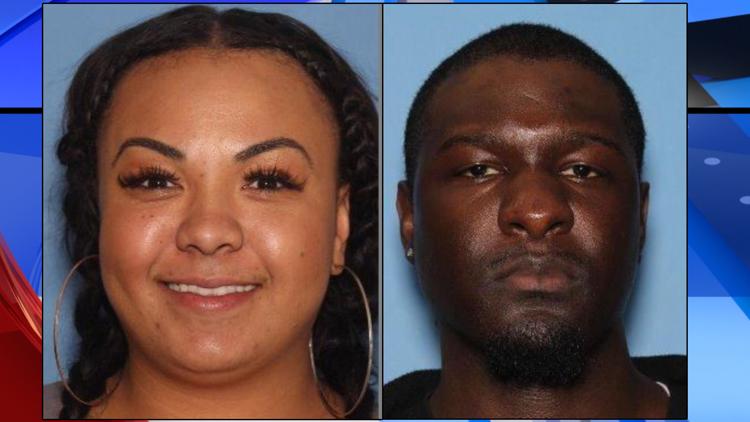 Police say Smith may be with her boyfriend Jeffrey Griffieth, who is harboring his own two children ages 12 and 8. Griffieth has a felony warrant out of Pierce County and his children are currently reported missing (SPD case #2020-20051031).
Both Smith and Griffieth are reportedly involved in custody issues with parties not identified and have recently been in, or have ties to communities across the state of Washington.
SPD is asking for your help in their attempt to locate Smith, Griffieth and the children, and asks you to contact Crime Check at 509-456-2233 if you have any information on their whereabouts.
"If you are witnessing a crime in progress or an emergency please call 911," SPD said.  "Do not attempt to contact them yourself or physically intervene regarding their children, call the police."