Spokane Police are investigating a shooting that hospitalized a man with serious injuries Monday morning.
Police say the shooting occurred around 9 a.m. Monday on the 3100 block of E. 5th ave near Fiske St.
Officers arrived within minutes as well as medical personnel. The victim was reported to have serious and possibly life-threatening injuries and was taken to a hospital.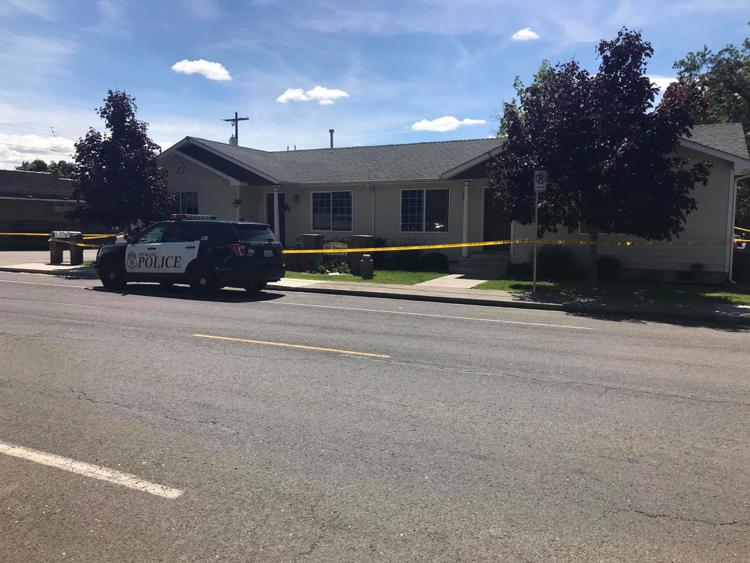 Major Crimes Detectives are on scene investigating. No arrests have been made.
Spokane Police say the person responsible for this crime has not been apprehended yet and has shown a propensity for violence. Therefore, SPD recommends you do not try to contact any suspect involved.
This is the second shooting in the area of 5th & Fiske in less than a month. A shooting on Sunday, April 28 left Jason Allison dead. Court documents said Allison had been exchanging gunfire with someone prior to his death.
It is currently unknown if Monday's shooting has any connection to last month's.
This story is developing and will be updated as more information becomes available.