Renowned Spokane climber Jess Roskelley is presumed dead after an avalanche in Canada.
The Spokesman-Review reports the 36-year-old was attempting to climb a difficult route on Howse Peak over the last two weeks along with Austrian climbers David Lama and Hansjörg Auer.
His father, John Roskelley, expected him to check in Tuesday night but never received a call. He called Parks Canada Wednesday morning and Canadian authorities searched the area by helicopter and found avalanche debris, a partially buried body and climbing gear. 
Parks Canada said in a release that the trio were presumed dead after officials saw "signs of multiple avalanches and debris containing climbing equipment."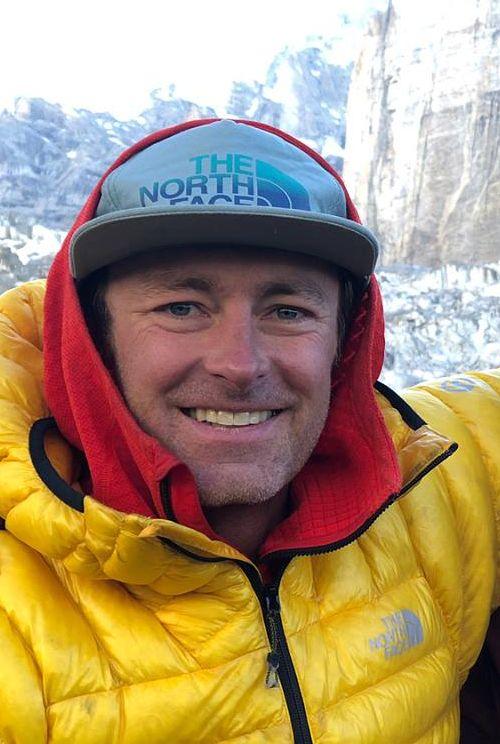 Dangerous avalanche conditions are currently making recovery impossible, according to the release. The peak is located in Alberta near the British Columbia provincial line in Banff National Park. 
On April 13, Jess posted a photo of the area with the caption: "A thin Nemesis yesterday with @hansjoergauer and @davidlama_official."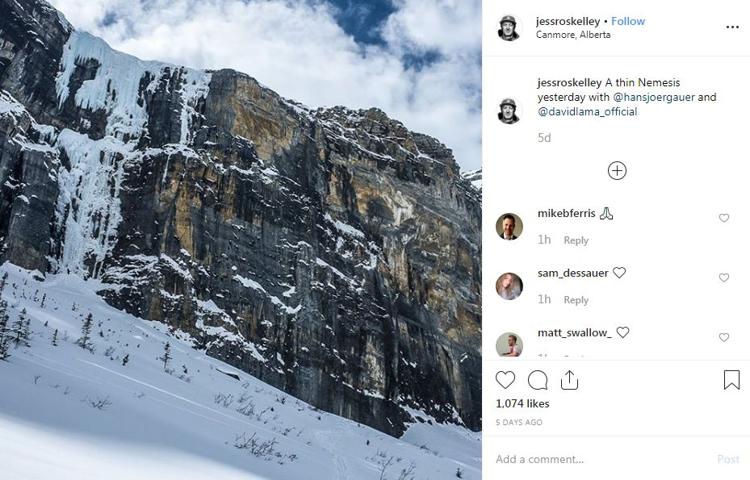 John, a renowned climber and former Spokane County commissioner, climbed Mount Everest together with Jess in 2003, when Jess was 20 years old. At the time, he had been the youngest person to climb the world's tallest peak. 
The outdoor product company, The North Face, posted the following message on its Facebook page Thursday:
"We have learned that three members of our Global Athlete Team David Lama, Jess Roskelley and Hansjörg Auer were presumed caught in an avalanche on April 16th in Alberta, Canada. They are missing and we are waiting for additional infomration as the search mission continues. David, Jess, and Hansjörg are valued and loved members of The North Face family and we are doing everything we can to support their families, friends and community during this difficult time. We will continue to keep you updated and ask that you keep our athletes and their loved ones in your hearts and thoughts."