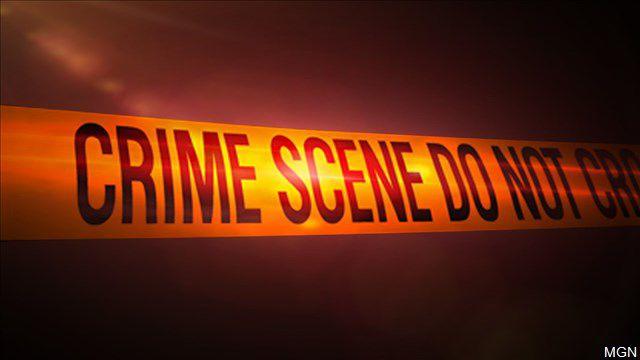 SPOKANE, Wash. - The Spokane County Sheriff's Office is investigating after a deceased man was found during a welfare check on S. Park Road. 
Deputies responded to the welfare check at a home in the 2800 block of S. Park Road on Saturday, April 6.
A caller had reported a vehicle with a door left open had been parked in the yard for two days and the garage door was also open. The caller hadn't seen any activity of people at the home and told authorities an older homeowner who cared for a younger, disabled adult lived there.