UPDATE: A domestic violence suspect accused of beating his girlfriend with a bat and leaving her tied up has been found dead.
Spokane Police say 46-year-old Andrew Beitel of Spokane was found dead in Stevens County. An investigation into his death is ongoing through the Stevens County Sheriff's Office.
Previous coverage: SPOKANE, Wash. - Spokane Police are searching for a domestic violence suspect after they say he assaulted a woman early Saturday.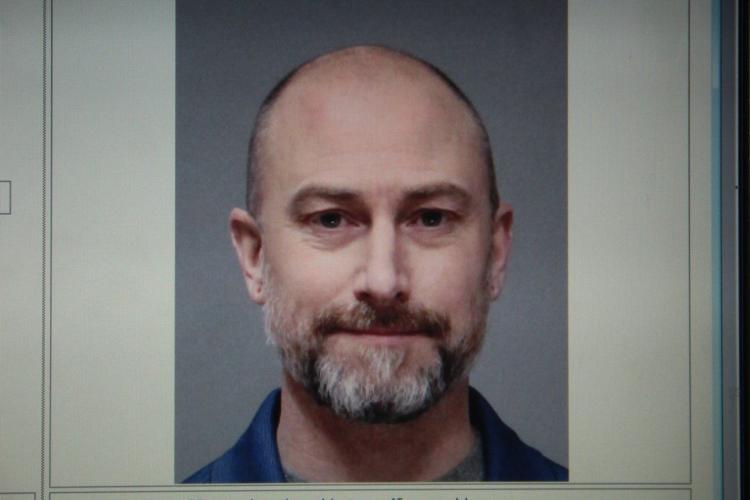 Officers say the victim used her "Alexa" device to call for help after he left her beaten and tied up.
SPD says 46-year-old Andrew Beitel assaulted his girlfriend with a baseball bat inside a home on Grand Blvd. near Manito Park.
Responding officers removed the ties and took the victim to the hospital for treatment. By the time they arrived, Beitel was gone.
The victim has serious, but non-life threatening injuries.
In a release about the attack, SPD says Beitel is "suicidal and potentially an extreme risk to anybody who comes across him."
They are asking the public to be on the lookout and call in any information they have to 911.
The vehicle they suspect he is driving is a maroon or red Mitsubishi Outlander. The license plate is BMZ5859. Beitel is about 5'9, 155 pounds.