SPOKANE, Wash. - For months, Spokane Police have been investigating a rash of very specific thefts, many of them caught on camera. 
Surveillance video shows teens targeting Spokane-area gyms and businesses.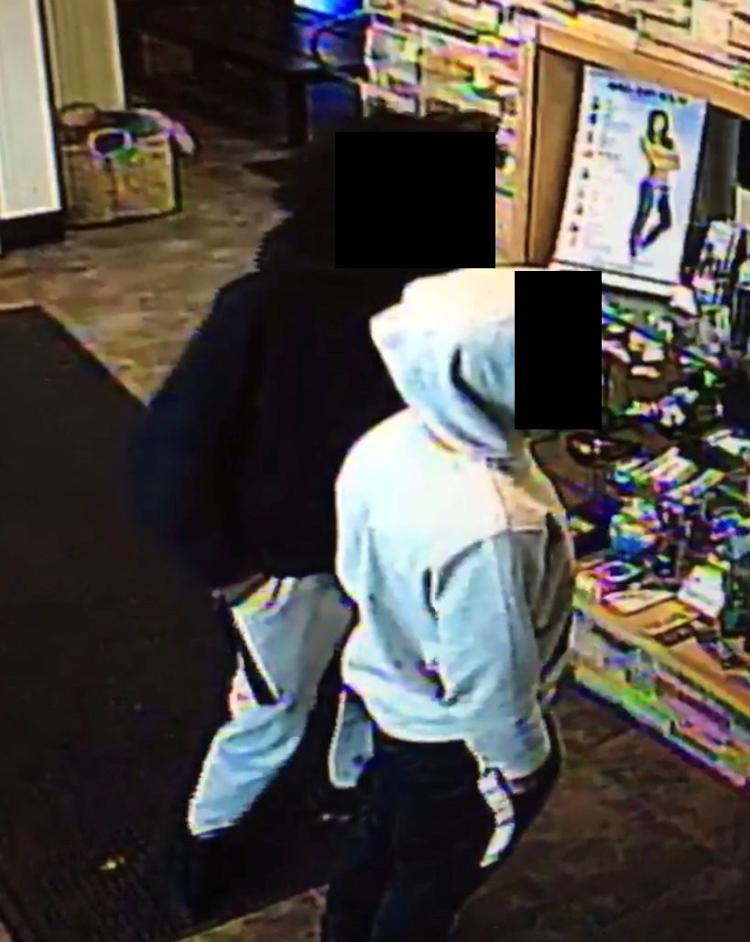 In February, Lucia Lopez was working out at her gym on Francis when she got a call from her bank reporting suspicious activity on her credit card.
She checked her purse in her locker and discovered her wallet was gone. So she asked to look at the gym's surveillance cameras. 
"I didn't think it was going to happen," Lopez said.
She wasn't the only one. 
Brad Thoma was working out at the YMCA on North Monroe when he got a call from his credit card company. He checked his locker and to his surprise, his lock was gone and so was his wallet. 
"I'm like, 'what the heck?' My wallet and pants are gone," Thoma said.
He reported the theft to Crime Check and called a friend, Stephanie Kennedy, who just so happens to be a senior officer with the Spokane Police Department. 
"One person reported it, then another, then another victim all with a similar M.O.," Kennedy said. 
While conducting surveillance, investigators tailed the thieves and eventually took them into custody in March, catching them red handed. 
During an interview with Kennedy, two of the teens said they were high school students from the west side of the state. They confessed to being part of a larger group of students involved in the thefts and that they could make up to $16,000 in three days. 
They described how they would steal credit and debit cards and use them to buy prepaid gift cards and money orders. Their months-long crime spree took them across Washington, to Idaho, Oregon and even California. 
However, one of the teens told Kennedy something surprising. He explained that he was taking the money and using some of it to buy lunches for other kids. 
After months of investigation by several agencies, so far six people involved have officially been charged with 236 felony counts. 
Since the arrests, detectives say the thefts have stopped. The investigation continues with more charges possible.
As for the teen who gave stolen money to underprivileged kids at his school and ultimately helped investigators connect the dots in the complicated case, Kennedy hopes he's able to turn his life around.