Update, Feb. 13, 7:00 p.m.
SPOKANE VALLEY, Wash. - Joanne McCready has been found safe, according to the Spokane Valley Police Department. 
Authorities extended their thanks to the community for helping in the search.
Previous Coverage:
SPOKANE VALLEY, Wash. - Spokane Valley Sheriff's deputies are attempting to locating a missing vulnerable woman. 
According to the Sheriff's Office, 75-year-old Joanne McCready left the Park Place Retirement Community at 511 S. Park Road on Tuesday, February 11 at approximately 9:00 a.m. and has not returned.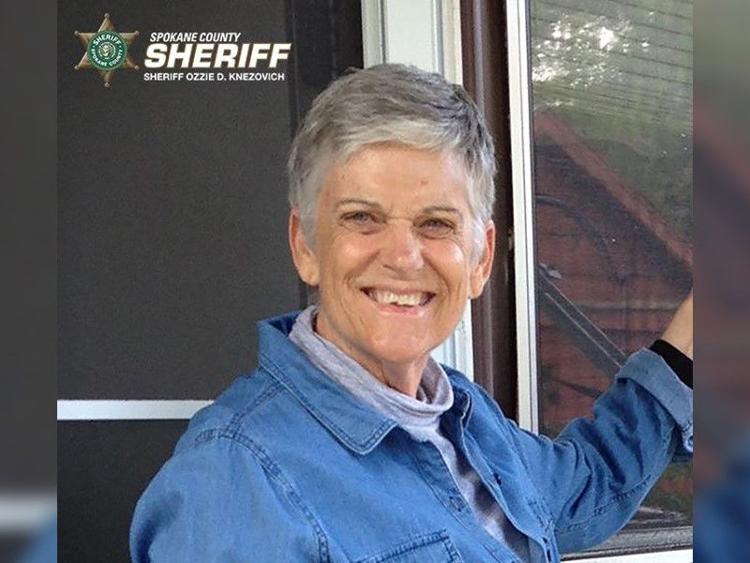 She was last seen walking toward the bus stop later in the afternoon. Staff at the retirement community discovered she left her wallet, phone and keys in her home. 
McCready is not supervised and can come and go on her own, but she has never been gone for this length of time, according to the Sheriff's Office. She has a history of mental illness but it's not known if she has been taking her medication and her family and care providers are concerned for her welfare.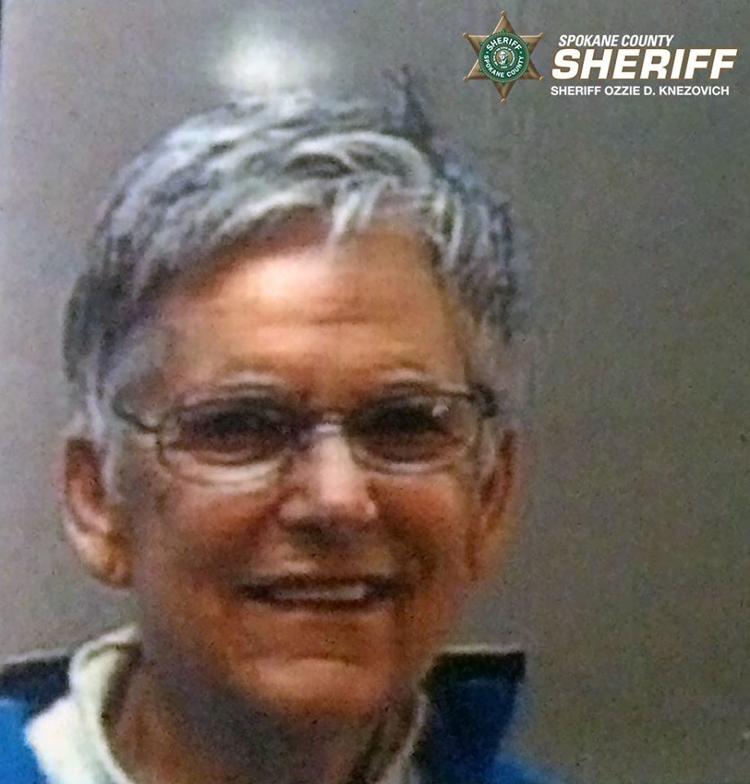 McCready is described as a 75-year-old white woman, approximately 5'07", 165 lbs with short gray hair and blue eyes. She was last seen wearing a dark jacket and pants, carrying a cloth bag, similar to a reusable cloth grocery bag. 
She has been known to ride the bus, frequent parks and may have traveled to the downtown area. 
Anyone who's seen McCready or knows her location is asked to contact Crime Check at (509)456-2233 and reference case #10019475.