*WARNING: Some may find details in this story disturbing*
SPOKANE, Wash. - A 24-year-old woman has been arrested for allegedly molesting her 2-year-old son and filming the incident
Our news partners with The Spokesman-Review report Audree Pederson claimed her ex-boyfriend threatened her to do it, or else he'd release sex tapes of them that he'd recorded while they were in a relationship. 
According to court documents, the child pornography shows Pederson crying while performing the sex acts on the toddler. She told detectives she chose her love for her ex over the welfare of the child. 
Pederson's ex-boyfriend, 28-year-old Daniel Solis, is currently awaiting trial in Michigan for an unrelated bank robbery.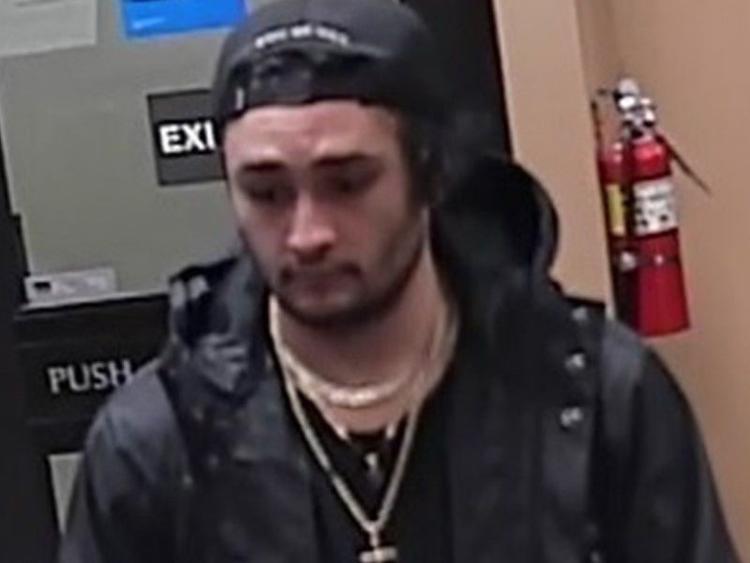 The investigation began after a man told authorities he'd received a text message from a former co-worker last week that showed the child pornography. Pederson said she thinks Solis cloned her phone so he could send the pornography to friends and former co-workers. 
Pederson said she dated Solis for about five months before he moved to Michigan. She said they watched pornography together, but Solis began showing her videos depicting rapes of very young girls, sex with animals and incest. 
Pederson told detectives they stayed in contact after Solis moved and he continued sending her pornography. Eventually, he allegedly demanded that she send him a video of her performing sex acts with the child or he would release the videos of her.