The Sprague Avenue and Sherman Street intersection will close for construction on Monday, April 15. 
The City of Spokane says the work is part of a $750,000 project to complete the Sprague Sherman Bridge Plaza. Construction began last year, and includes finishing the pedestrian plaza, fixing street and traffic lights and making other improvements.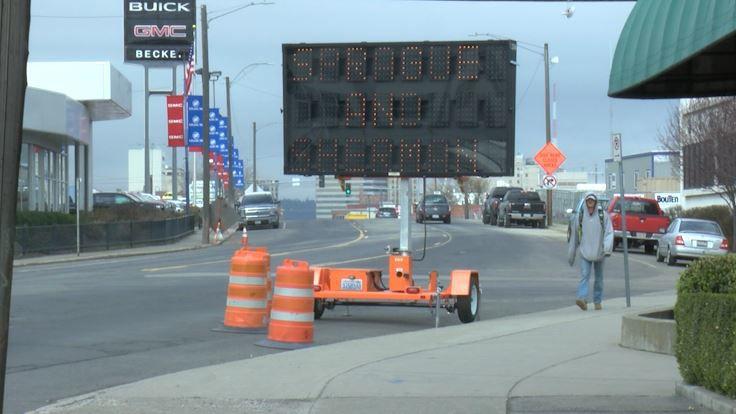 The city says the Sprague Sherman intersection will stay closed for the next three weeks. Traffic will be rerouted onto First Avenue. 
The city expects the project will be completed in summer 2019.