SPOKANE, Wash. - A Spokane Public Schools resource officer has resigned after being put on leave following a fight at Ferris High School.
According to Spokane Public Schools, Shawn Audie has resigned after being placed on administrative leave.
According to a report by our partners at the Spokesman-Review, Audie was under investigation by Spokane police. Audie was also about to be fired last year when he quit as part of an internal investigation for an accusation of excessive force, according to the report.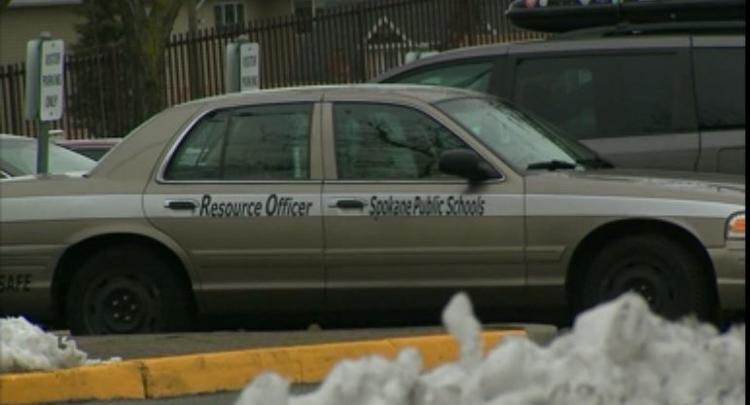 A video obtained by KHQ from a Ferris High School student shows a short snippet from an altercation on January 24, 2019. The clip shows Audie with his knee on a student's neck, along with a heated exchange between a student filming and faculty.
Three students were arrested following the incident: two for assault and one for malicious mischief and obstruction.
Three staff members, who intervened during the incident, were referred for medical evaluation.