COLFAX, Wash. - A local haunted location is in the spotlight and is about to get a face lift. 
KHQ first told you about the St. Ignatius Hospital in Colfax back in 2019 during an episode of Spokane Spooks. Now, it is being featured by YouTubers Garrett Watts and Andrew Siwicki. 
Watts has 3.27 million subscribes on YouTube and produces numerous haunted location videos for the channel. 
In the video Watts and Siwicki are bold enough to spend the night in the haunted location. Before the frightening night, they spoke with Executive Director for the Downtown Association, Val Gregory, about her experiences giving ghost tours. 
Overnight In a Haunted Hospital.

This is an hour and a half and easily one of the most out of control, terrifying videos I have ever posted and I am deeply, deeply excited for you to go on this adventure with Andrew and I…https://t.co/BlKG5z9fab pic.twitter.com/D7REqTki5j

— Garrett Watts (@Garrett_Watts) July 14, 2021
"This place is a nightmare, it's terrible," Gregory said in an interview with Watts and Siwicki on the YouTube video. "We've been pushed, we've been kicked, we've heard voices." 
In the 2019 Spokane Spooks podcast with KHQ, Gregory even described hearing a loud group of people running up the stairs in pitch black. The catch? There were no people. 
The feature on Watts' YouTube channel comes as the hospital is set to see a remodel.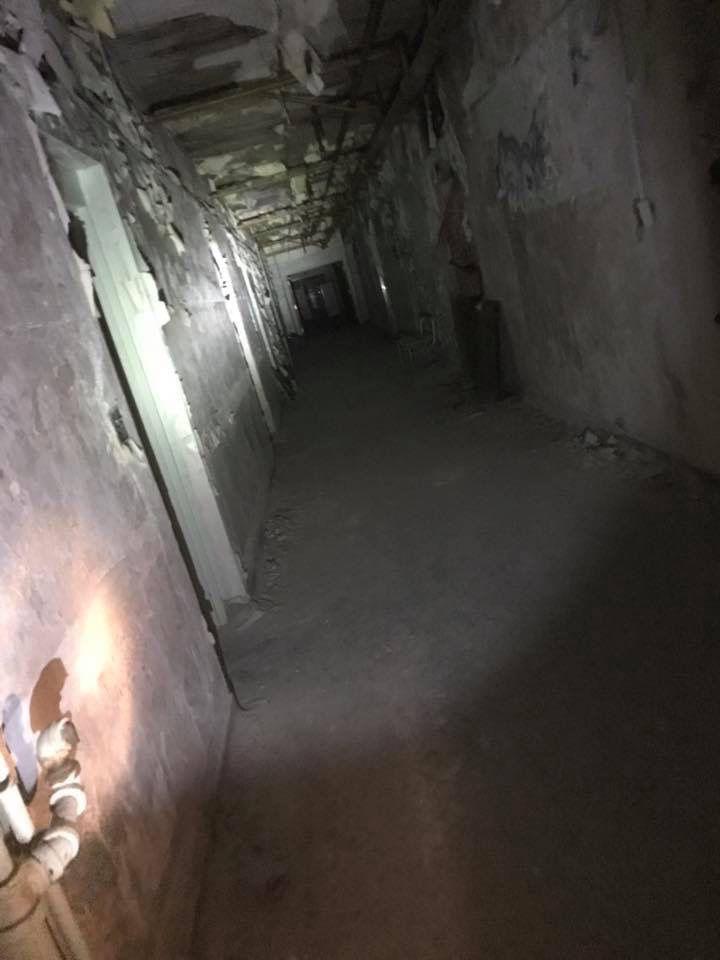 Moscow, Idaho business owners Austin and Laura Storm are working to restore and preserve the 128-year-old building. They are asking for help through a crowdfunding campaign. 
"This is an immense project, and it will literally take a village. The Whitman County Historical Society has approved the preservation of St. Ignatius as a sponsored project," Austin and Laura Storm wrote. 
You can help the effort by donating here.