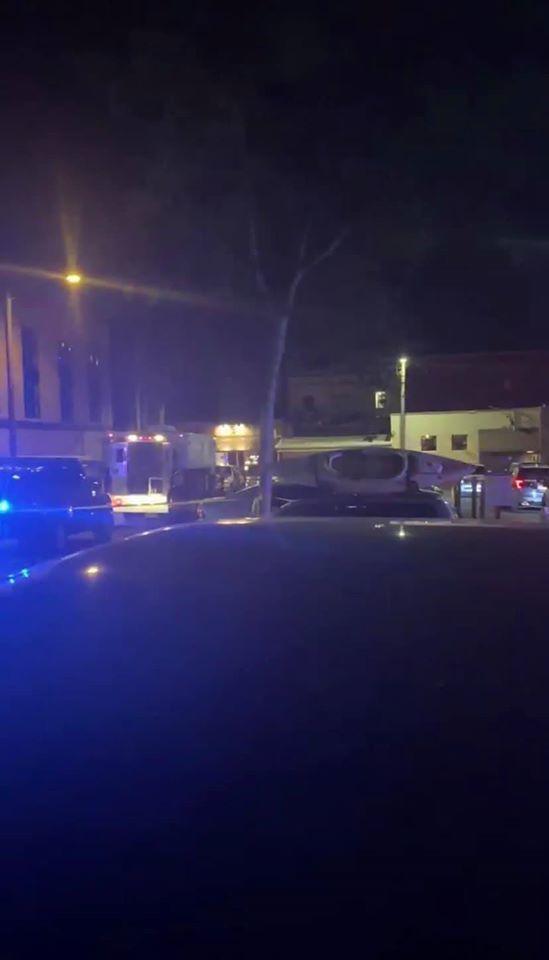 Coeur d'Alene authorities have a suspect in custody, after shots were fired near a bar and grill in the downtown area.
Two people were shot near the Iron Horse Bar. The gunshots were reported just after 9 p.m. Saturday Night.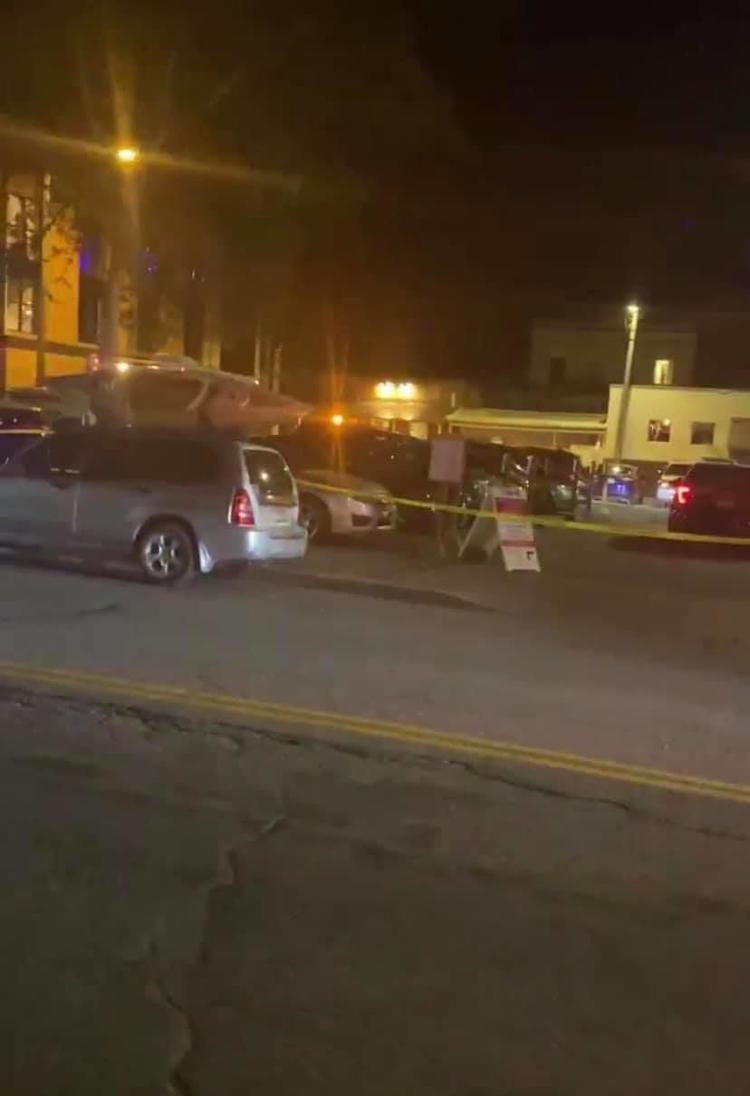 According to Coeur d'Alene Police, the suspect was involved in an argument with several people in the alley and mentioned he had a gun. A short time later, the suspect fired several rounds at people standing near the back entrance of the Iron Horse. A male and a female victim were both injured during the incident. The suspect fled the scene prior to law enforcement's arrival.
While interviewing witnesses, officers learned the identity and location of the suspect. Officers were then able to locate the suspect's truck at a residence in the 400 block of E Foster Ave.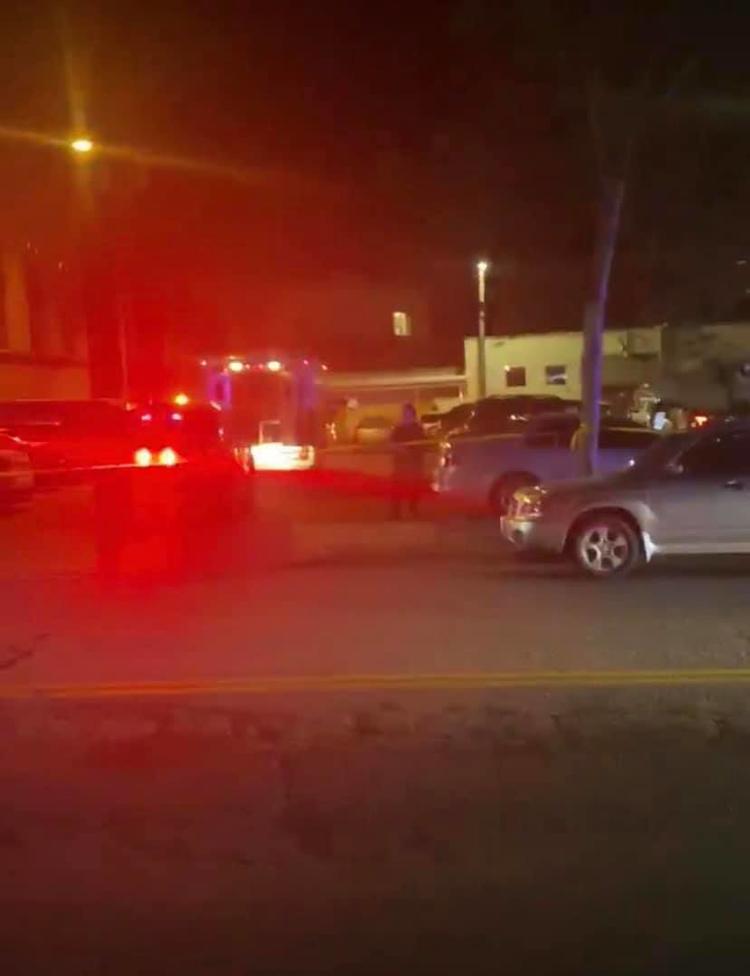 Video KHQ received from a bystander shows officers ordering the suspect to surrender outside of a home.
A perimeter was set up and SWAT officers were called to the scene. After several hours, the suspect surrendered and was taken into custody without further incident.
 The suspect has been identified as 24-year-old Austin L. Sherper, from Whitefish Montana. Sherper was transported to the Kootenai County Jail and booked for two counts of Aggravated Assault.
Detectives were called to the scene and the investigation is ongoing. Sherper will likely face additional criminal charges.
The two victims were transported to Kootenai Health where they were both treated for their injuries.