Police are searching for a suspect who they say ran off, after firing a gunshot near and abandoning a truck near Spokane's NorthTown Mall.
It happened early Thursday morning, just after midnight. Police say there was some sort of altercation on the 1300 block of E. Wabash Ave., before that gunshot was fired.
The suspect then got into a truck and drove up Wabash Ave. towards the mall. He abandoned the truck and ran off on foot.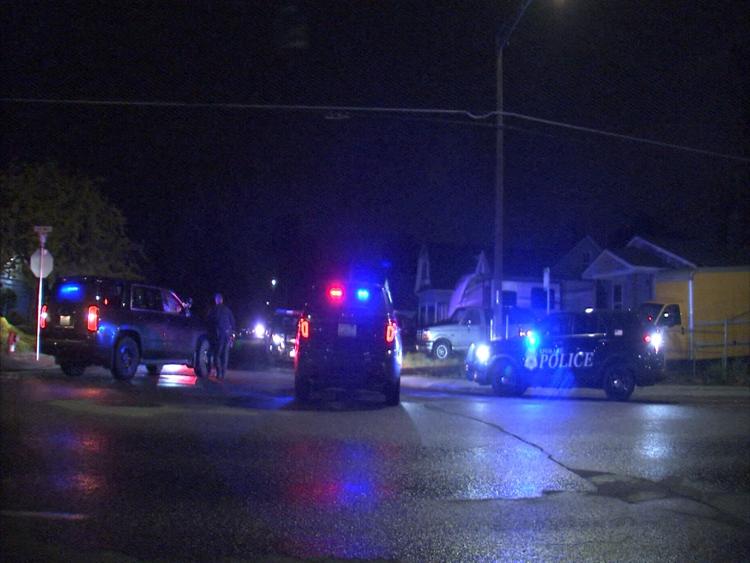 Police set up a perimeter near Addison St., but later cleared the scene. All roads are back open in the area.
This is a developing story. More information to come.