UPDATE: January 7, 2019 - 5:00am
The Walmart in north Spokane has reopened following a hazmat evacuation late Sunday night after some people began feeling sick following the discovery of a white substance on cash. 
"We had to do a hazmat evacuation of the store from about 7:45 to 10 p.m.," a Facebook post from Walmart read, according to our partners at The Spokesman Review. "All affected associates are OK, and have been cleared by medical. The hazmat team did not find anything, but did a full decontamination. Thank you to the entire management team on how it was handled."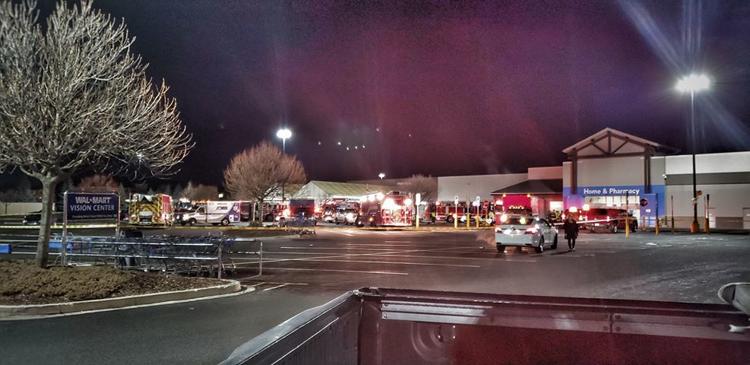 Previous Coverage:
SPOKANE, Wash. -- The Walmart in North Spokane on Colton was evacuated Sunday evening after the discovery of some suspicious white powder. Fire officials now say five people were treated for minor injuries.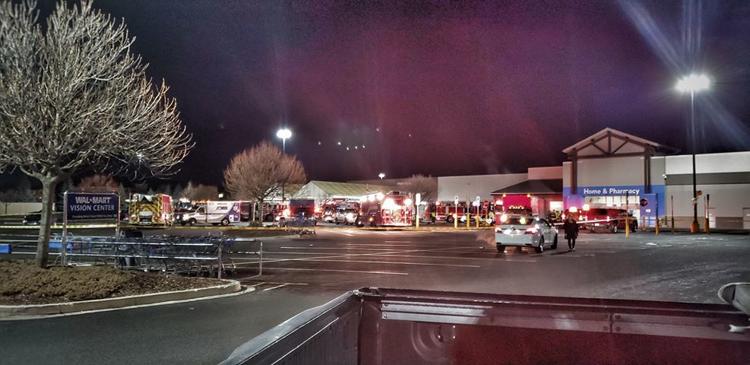 The call came in around 6:45 Sunday night near Colton and Jay Ave. The Spokane Fire Department's hazmat team was brought in in to try to identify the white powder.
As of 8:30, the store was still evacuated. Please avoid the area if possible.