UPDATE: OCT. 7 AT 10 A.M.
19-year-old Jason Fox's body has been found, according to the Pend Orielle County Sheriff's Office (POCS). Fox went missing near the end of September.
POCS said based on evidence gathered during the investigation, this is now considered a homicide. 
POCS said the investigation and case remains active and no other details will be released.
His father, Michael, sent the following statement to KHQ: 
"The loss of Jason is a devastating blow to our family. We fervently hoped for a different outcome. We would like to thank everyone who helped to bring him home. The long hours put in by both Newport PD and Pend O'Reille county sheriff's office, taking and following up on tips provided by the public as a result of the 'Help me Hayley' segment, the thousands of shares of the Facebook posts, the instagram and tik tok videos, so many people helped in this difficult time and we want to thank each of them. This is not over for us or our community yet though, arrests have not been made, the animals who did this are roaming free when they should be caged for life. Please continue to provide any tips you think could help to the Pend O'reille County sheriff. 509-447-1980. Jason deserves justice, this will never be over for us until that happens."
PREVIOUS COVERAGE:
NEWPORT, Wash. - Where is 19-year-old Jason Fox? Both Newport Police and his family are looking for him as the one-week mark since anyone has spoken to him nears.
His father, Michael, contacted our Help Me Hayley telling her, he's desperate for some answers.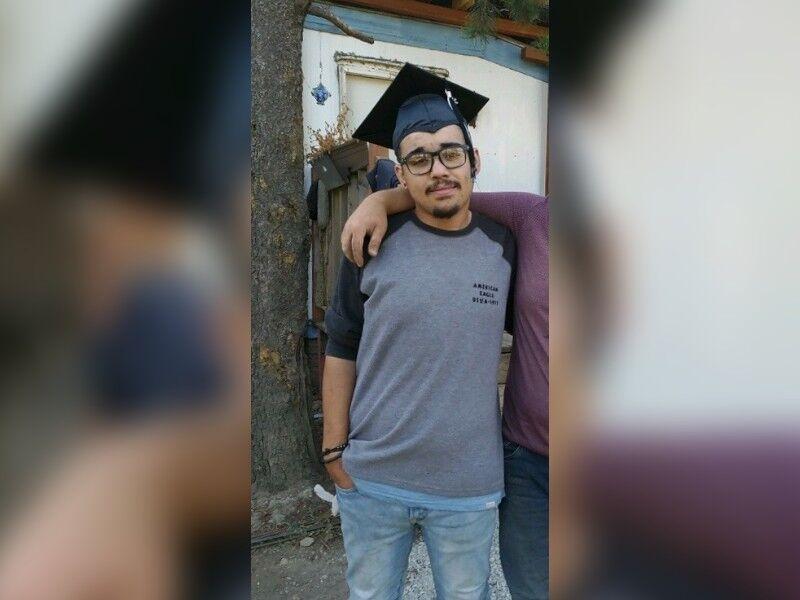 "Put yourself in my shoes," he said. "He didn't just disappear. I think something bad has happened to him."
Michael said he hasn't had contact with his son in almost one week. They exchanged a few messages and he told his son he loved him. Michael said he is getting surgery tomorrow and fears the only way his son wouldn't check in with him about that is if something was terribly wrong.
"It's been too long," he said. "Something happened."
Newport Police have been investigating the case and are asking anyone with information to please call 509.447.6476 They say due to conflicting information from witnesses, they are describing the case as 'suspicious.'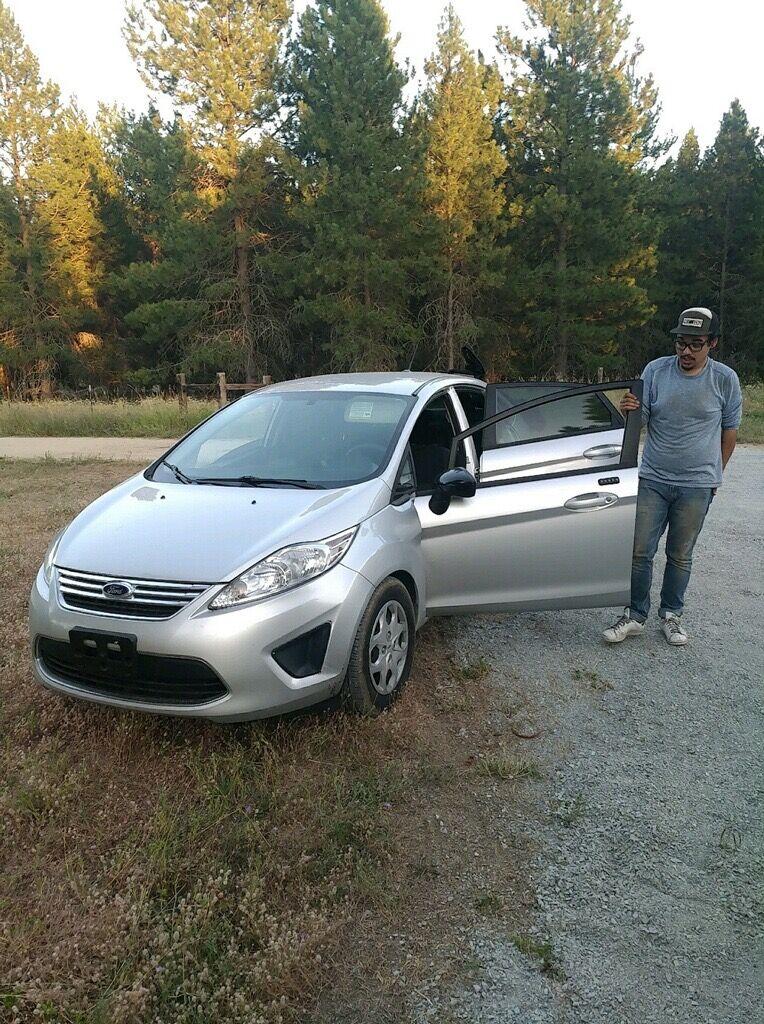 Photos of Jason M. Fox have been attached to this story. His vehicle is captured in one of them.