AIRWAY HEIGHTS, Wash. - Police in Airway Heights teamed up with members of several other local law enforcement agencies and identified two suspects in connection with multiple felony crimes. 
According to the Airway Heights Police Department, authorities identified the suspects as two brothers and also recovered a stolen firearm during the investigation. 
Jesse Comeslast, 18, was arrested and booked into the Spokane County Jail on charges of trafficking in stolen property and theft of a firearm from a building. His older brother, 22-year-old Duane Comeslast Jr., has not yet been found but is also wanted by police on charges related to the case. 
The investigation began after an Airway Heights family reported their home had been broken into two weeks ago and four firearms were stolen out of a locked safe.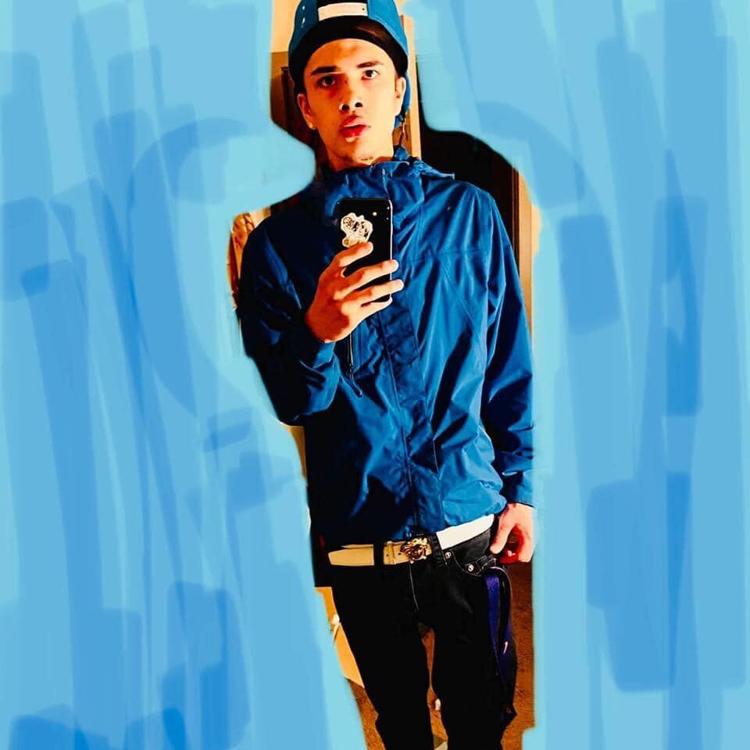 SWAT searched a home in the 5000 block of E. Buckeye Avenue hoping to locate Duane, but it was discovered that he'd left several hours earlier and was not there during the search. One of the stolen guns, an AR-15 rifle, was found inside the home however. The remaining two stolen guns have yet to be found. 
Another one of the stolen firearms was recovered on July 24 when the Safe Streets Task Force and Spokane County Sheriff's SWAT officers conducted a search warrant at an apartment in the 7700 block of W. Highway 2. The firearm had allegedly been used in a first-degree robbery on July 19 in a parking lot. 
During the course of the investigation, probable cause was developed to arrest both Comeslast brothers. 
Anyone with information on the case or who knows the whereabouts of Duane is asked to call 911 or Crime Check at (509)456-2233 and reference case #2020-84007496.