SANDPOINT, Idaho - A home and two businesses have been struck by falling trees in Sandpoint Saturday.
According to Sgt. Michael Hutter, two trees that were 75 to 100 feet tall came down striking a residence and two businesses in the 100 block of 2nd Avenue.
The tree went through the home and partially through the floor of the second level. Fire crews had been at the scene when the tree came down onto the house.
According to Selkirk Fire, Rescue & EMS, no one was home when the tree hit the house and there have been no injuries reported.
Crews are asking people to avoid the area.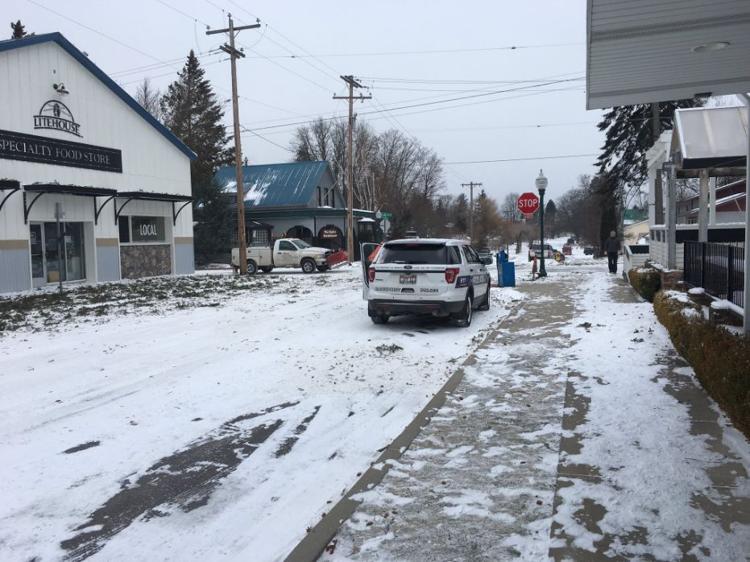 Authorities would also like to remind residents to be cautious of trees cracking due to the cold weather and high winds. If you see any downed trees, they ask you report them to authorities.