SPOKANE, Wash. - On Wednesday, two men were caught on camera stealing 12 chainsaws from a Spokane business during regular operating hours. 
On Wednesday, February 12, the men were seen going into the back of a warehouse at Adams Tractor on E. Trent Avenue, where they stole several of the chainsaws. 
The next day, they returned to steal even more.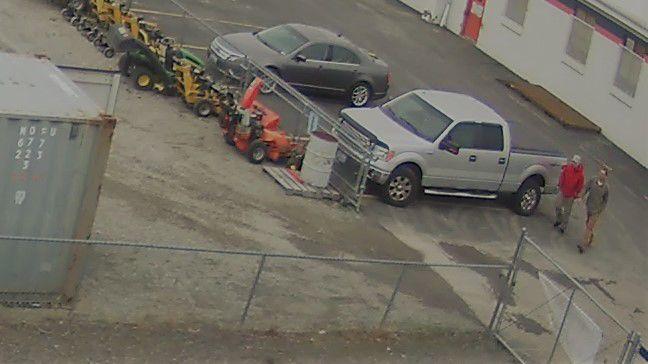 The owner of the store, Bruce Shuch, said that there were employee working in the warehouse two minutes before the men stole the chainsaws.
Shuch said a passenger in a car driving past the store saw the men running out to their car on Thursday with chainsaws in their hands. The witness called the store immediately. 
"It's just crazy to me that people would do this during the day and during business hours. I guess you can't trust anyone anymore," Shuch said.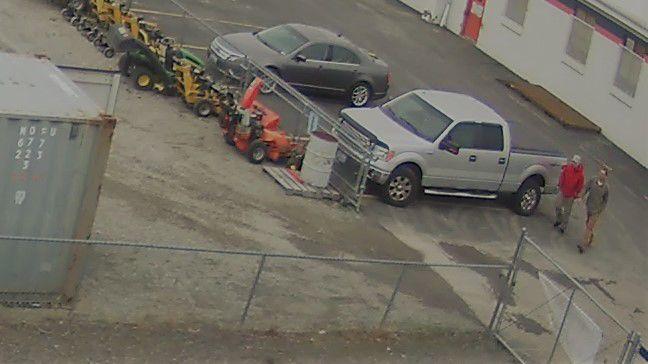 Shuch said they filed a police report.
KHQ's Ayanna Likens will have the full story coming up tonight on KHQ.