UPDATE: 
On Friday, Bonner County Sheriff's Department said they arrested Judith Carpenter for Shirley Ramey's murder based upon a shell casing left the scene matching a gun she had in her possession.  
The same day of Ramey's murder, Carpenter was arrested in Libby, Montana for a road rage incident where she pointed a gun at another driver. Carpenter was taken into custody before Ramey was reported dead to police. 
Lincoln County Sheriff's Office confiscated multiple guns including a Glock model 19 from Carpenter during the road rage incident. Carpenter told deputies she had found the gun on the side of the road, but they later discovered she purchased the gun at a store in Couer d'alene. 
The day of Ramey's murder, a 9mm shell was found at the scene. Two years later, Idaho State Forensic Scientists, Stuart Jacobson, completed an examination of Carpenter's Glock confirming the shell casings recovered at the murder scene were fired from Carpenter's gun. 
PREVIOUS COVERAGE:
HOPE, Idaho - After a two-year investigation, an arrest has been made in the murder of Shirley Ramey. 
According to the Bonner County Sheriff's Office, 57-year-old Judith Carpenter of Coeur d'Alene was taken into custody. Carpenter is being held in the Bonner County Jail under a $500,000 bail for first-degree murder.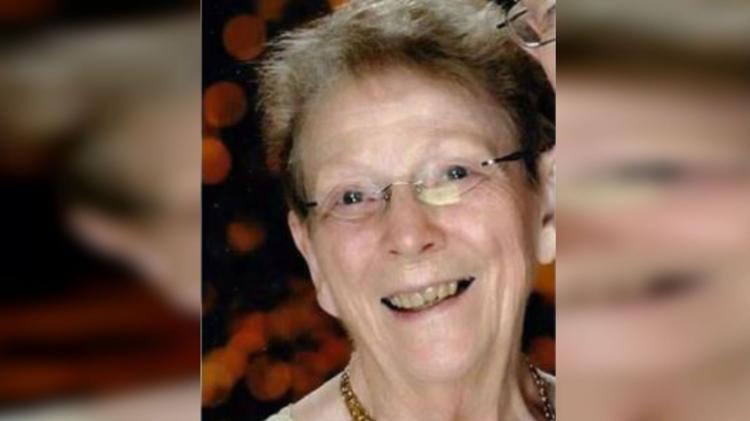 Ramey was shot and killed in her home on Trestle Creek Road off Highway 200 near Hope, Idaho on April 5, 2017.